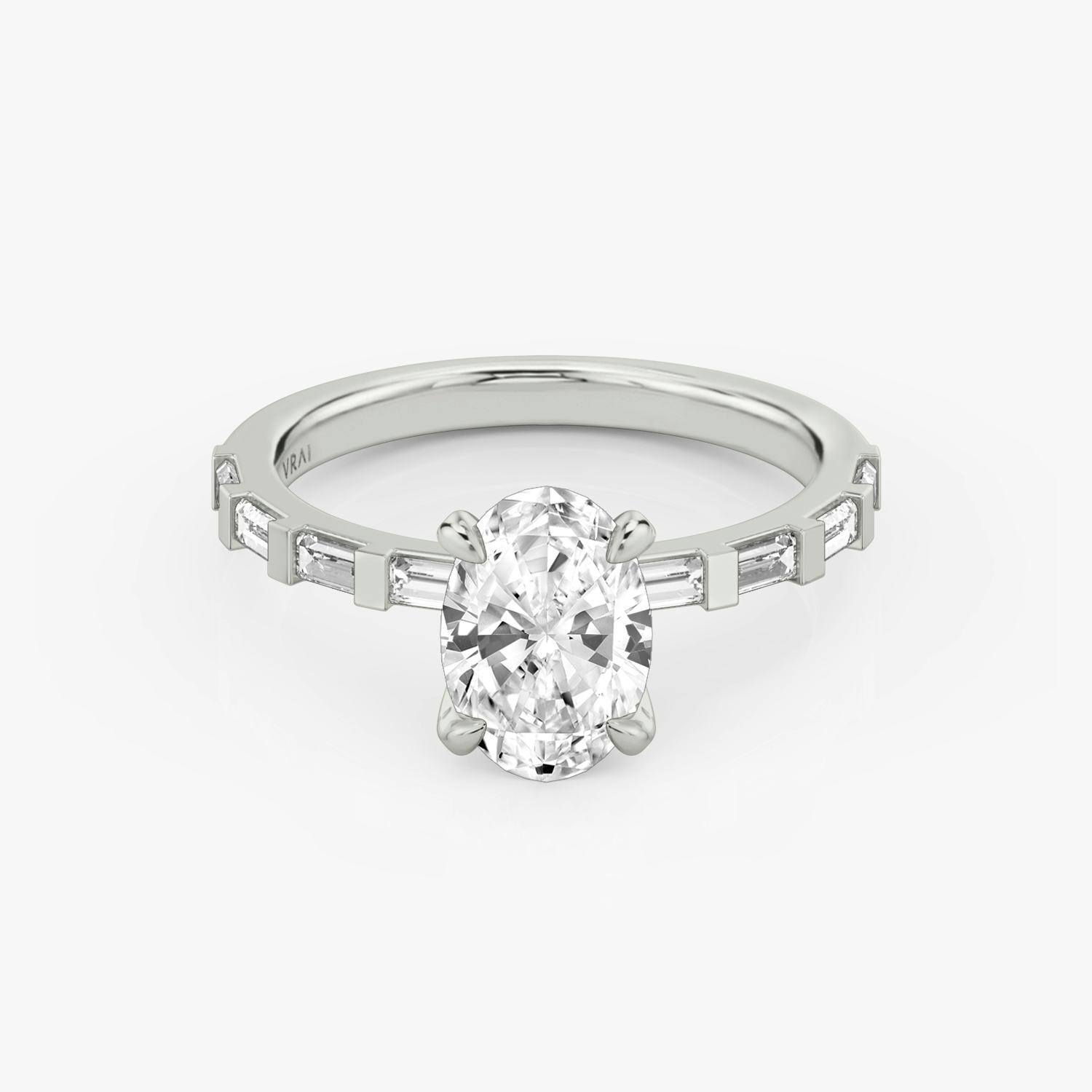 Shown with 1.5ct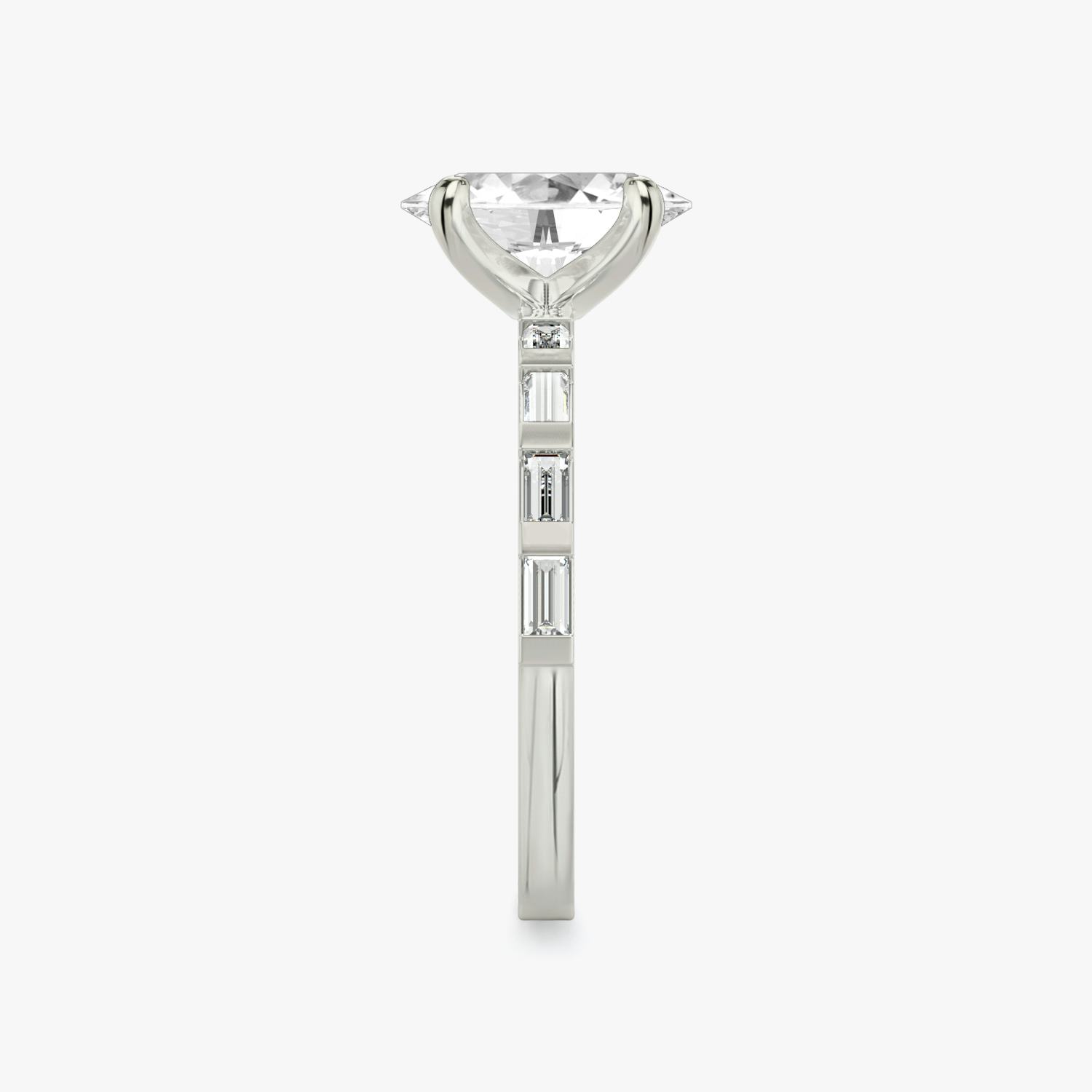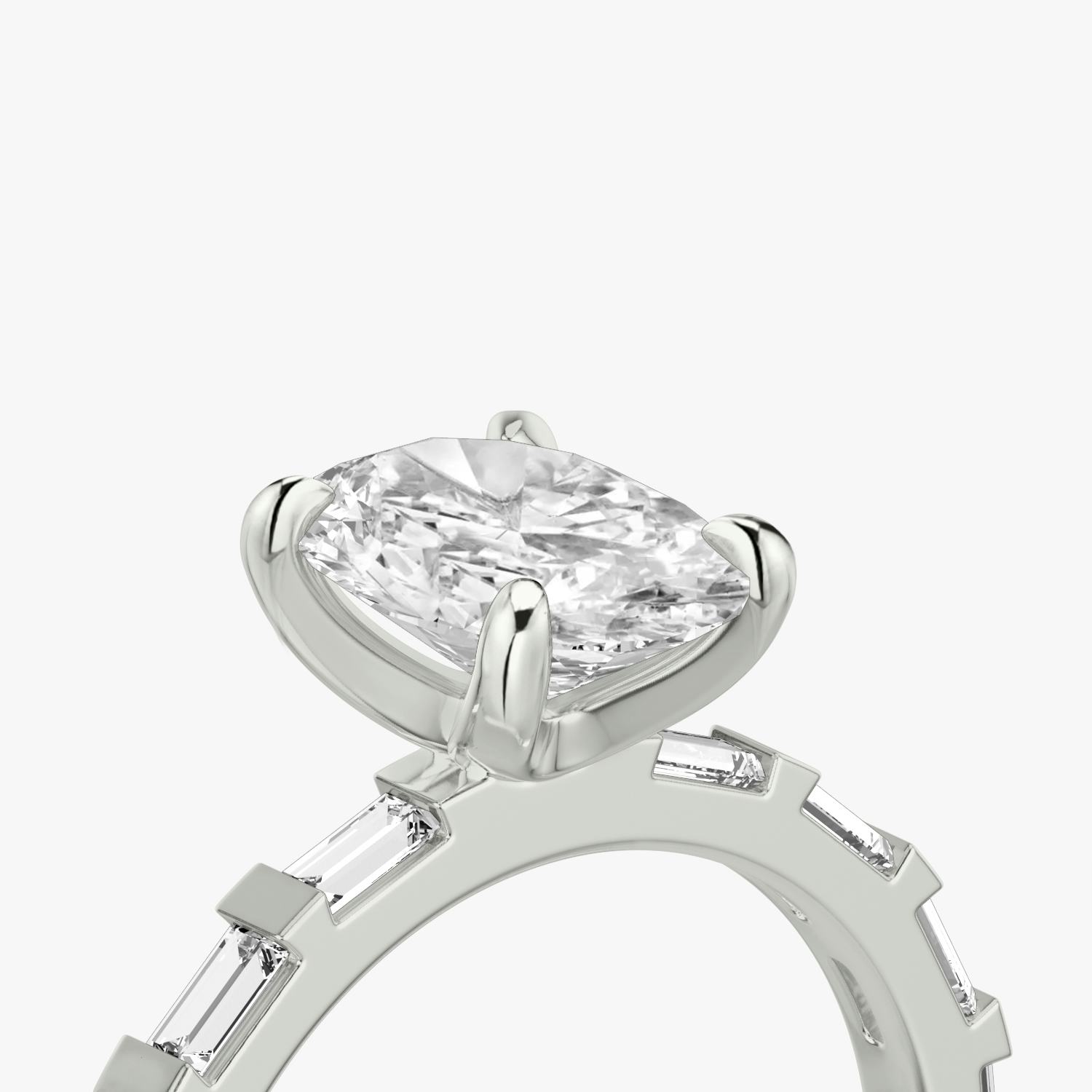 The Baguette Bar Oval Engagement Ring
VRAI created diamond
Made-to-order. Ships by Tue, Jan 2
Need more time to think?
Email this customized ring to yourself or drop a hint.
The Baguette Bar Details
The Baguette Bar solitaire in 18k white gold with an oval cut diamond
With a hint of deco and a dash of sleek, the Baguette Bar engagement ring exudes a quiet confidence that's both modern and nostalgic. Make the half bar-set band your own in platinum or solid gold for a unique look to highlight your center stone to perfection.
Band width: 1.70mm
Band depth: 1.6mm
Pavé carat weight: 0.40ctw
Shown With CTW: 1.5ct
You said yes
@vraiofficial