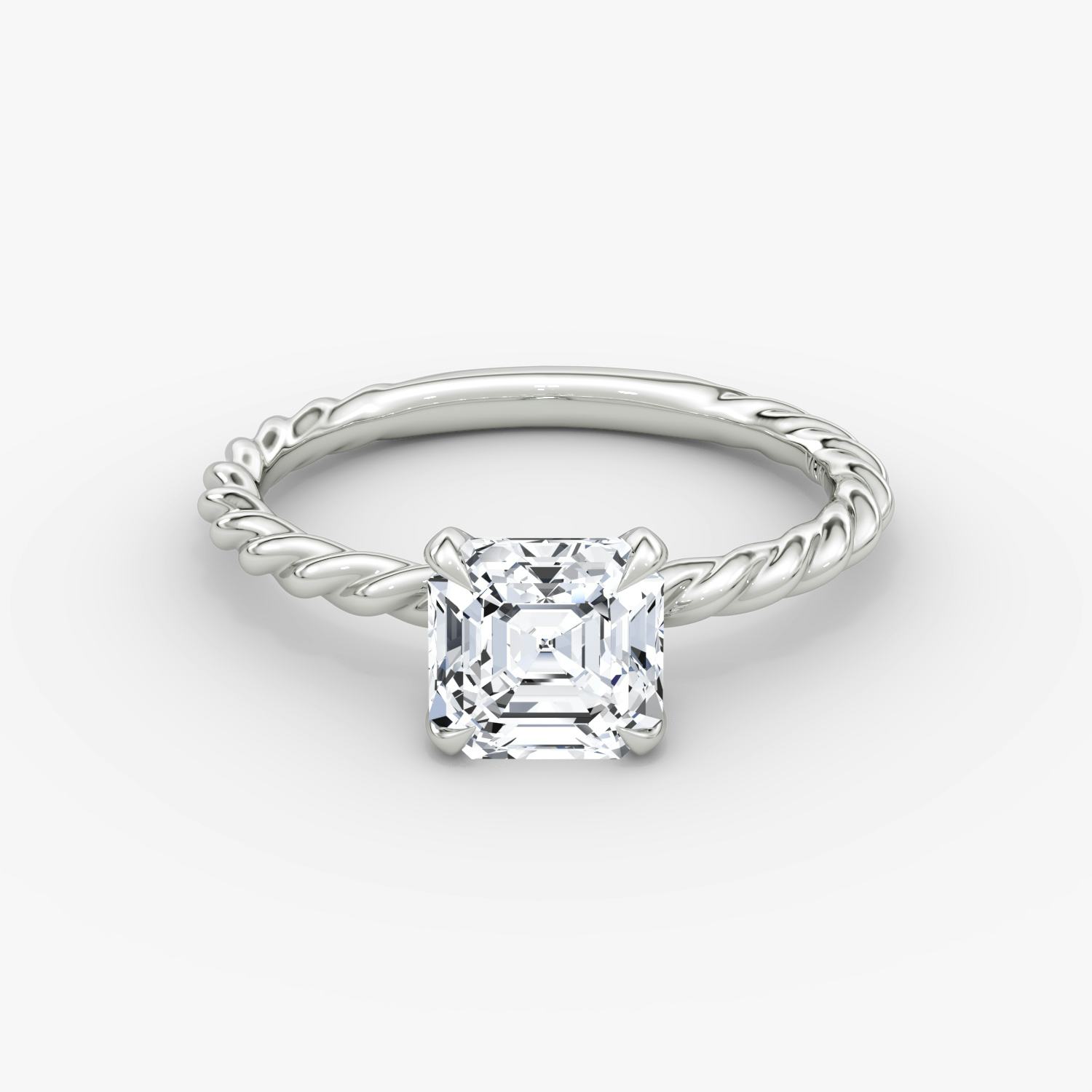 Shown with 1.5ct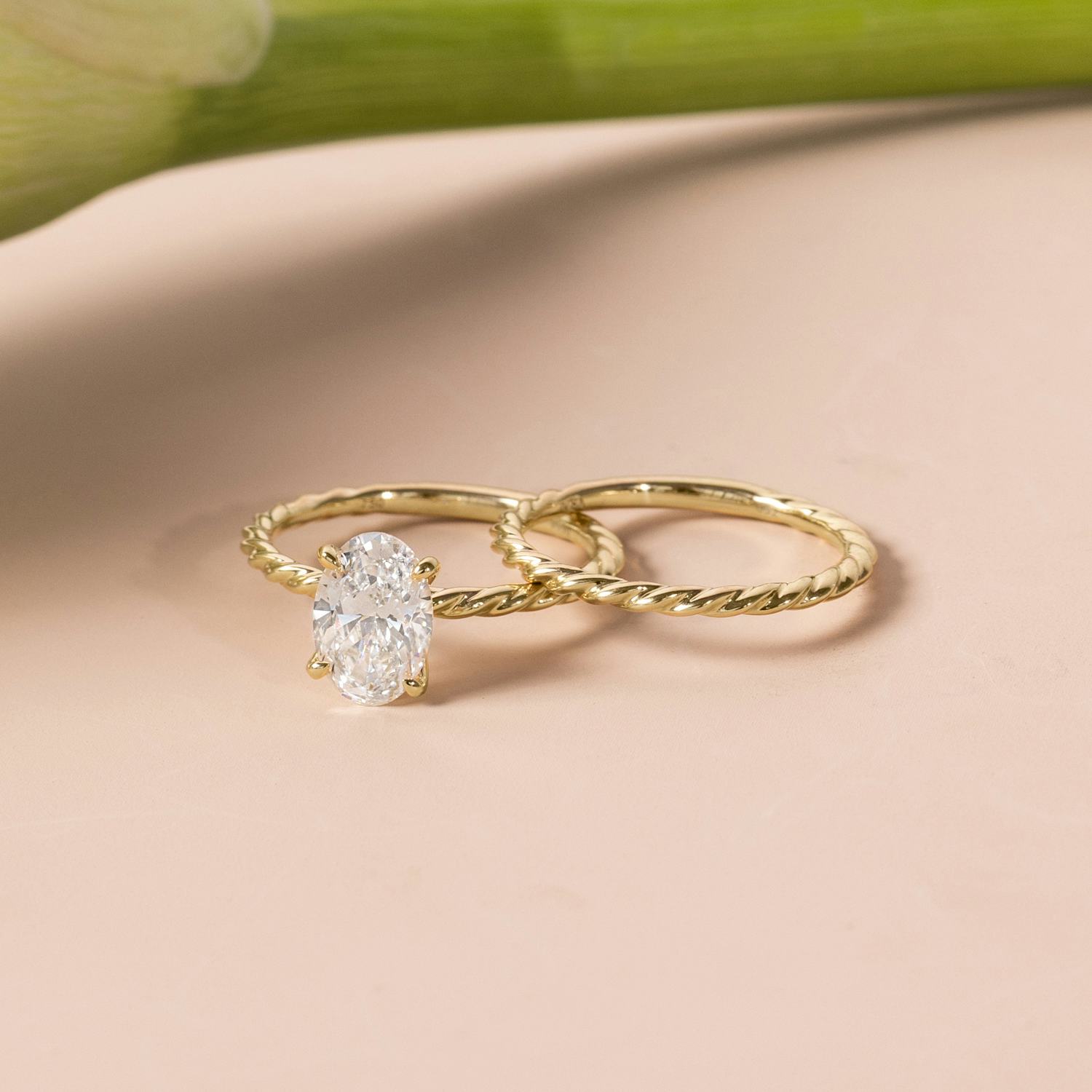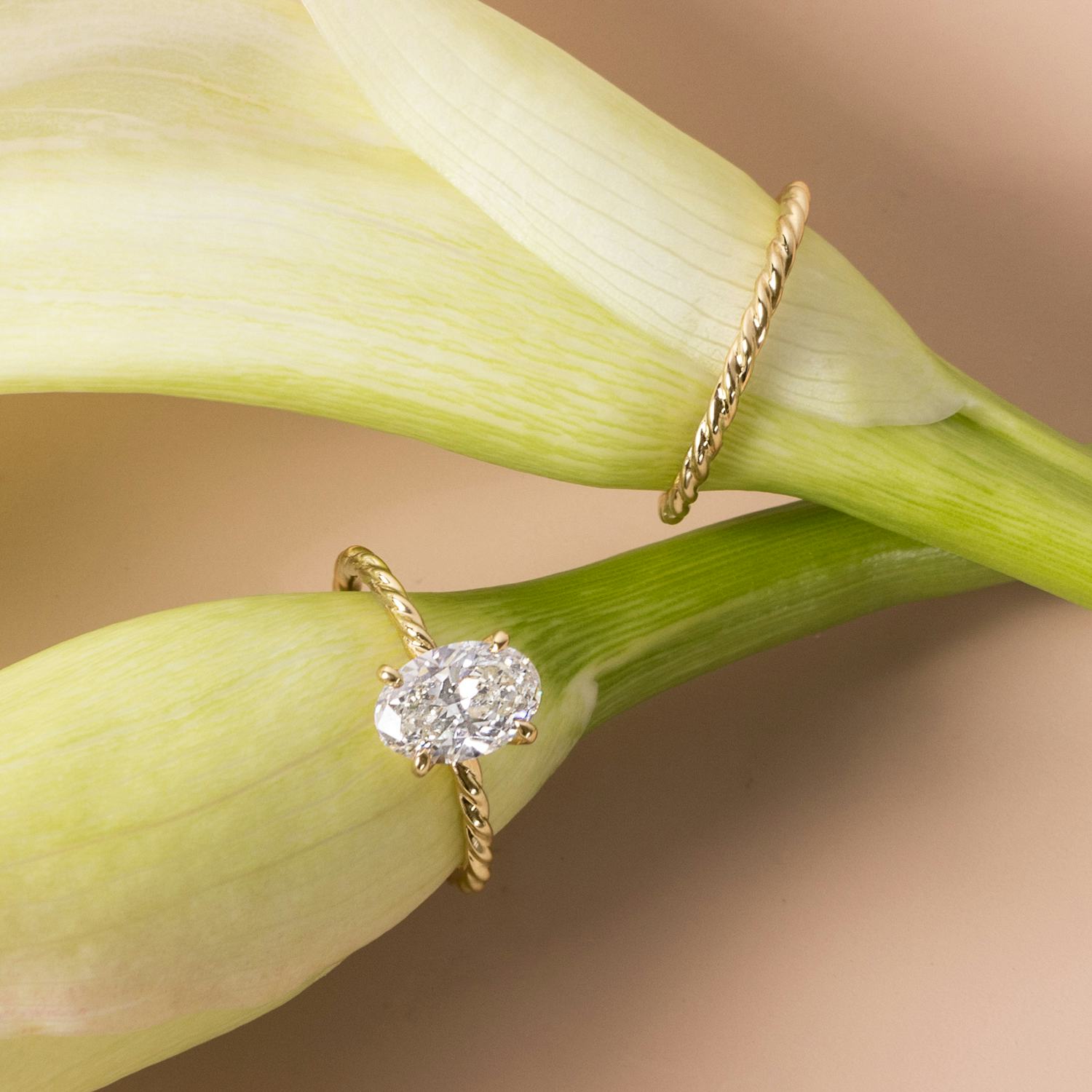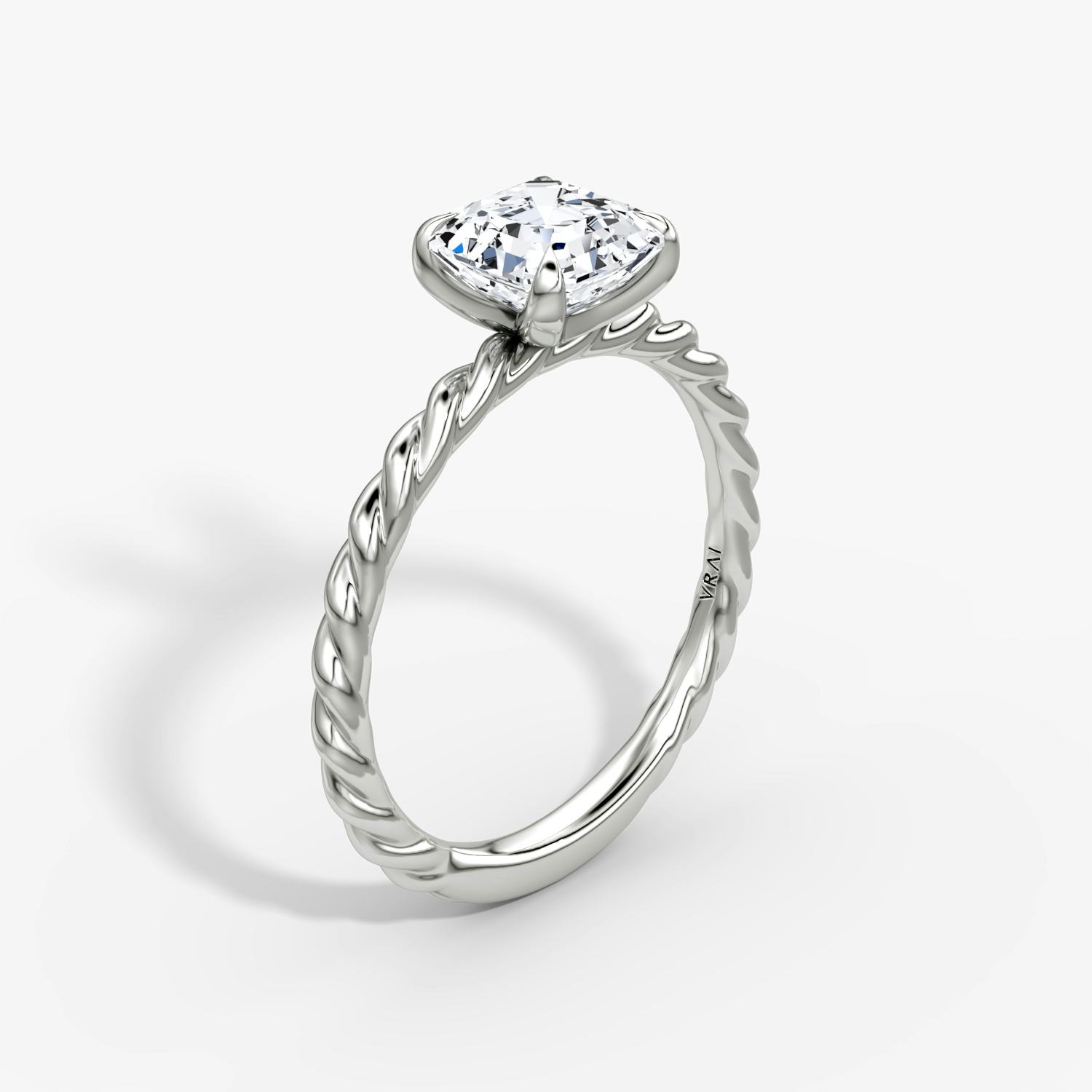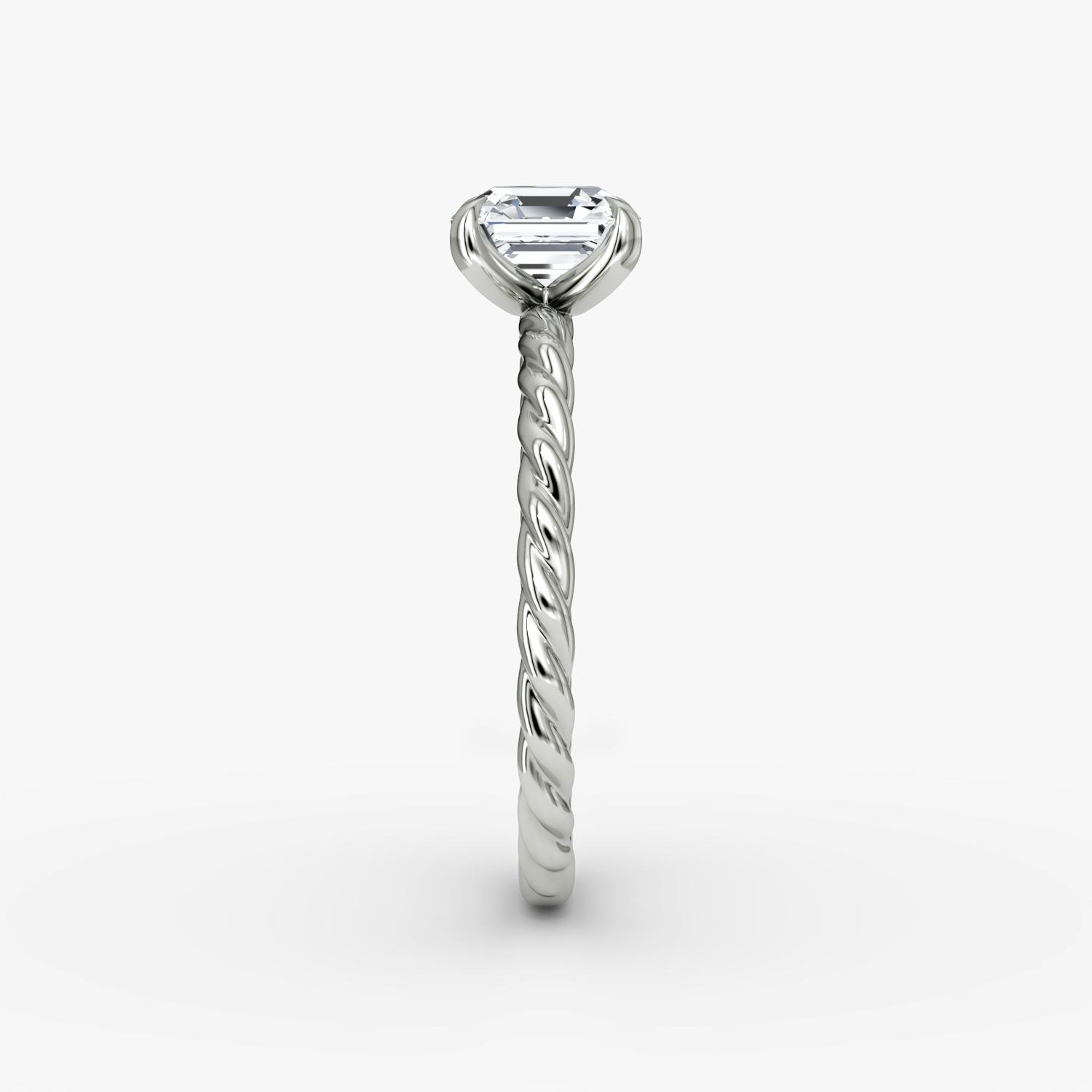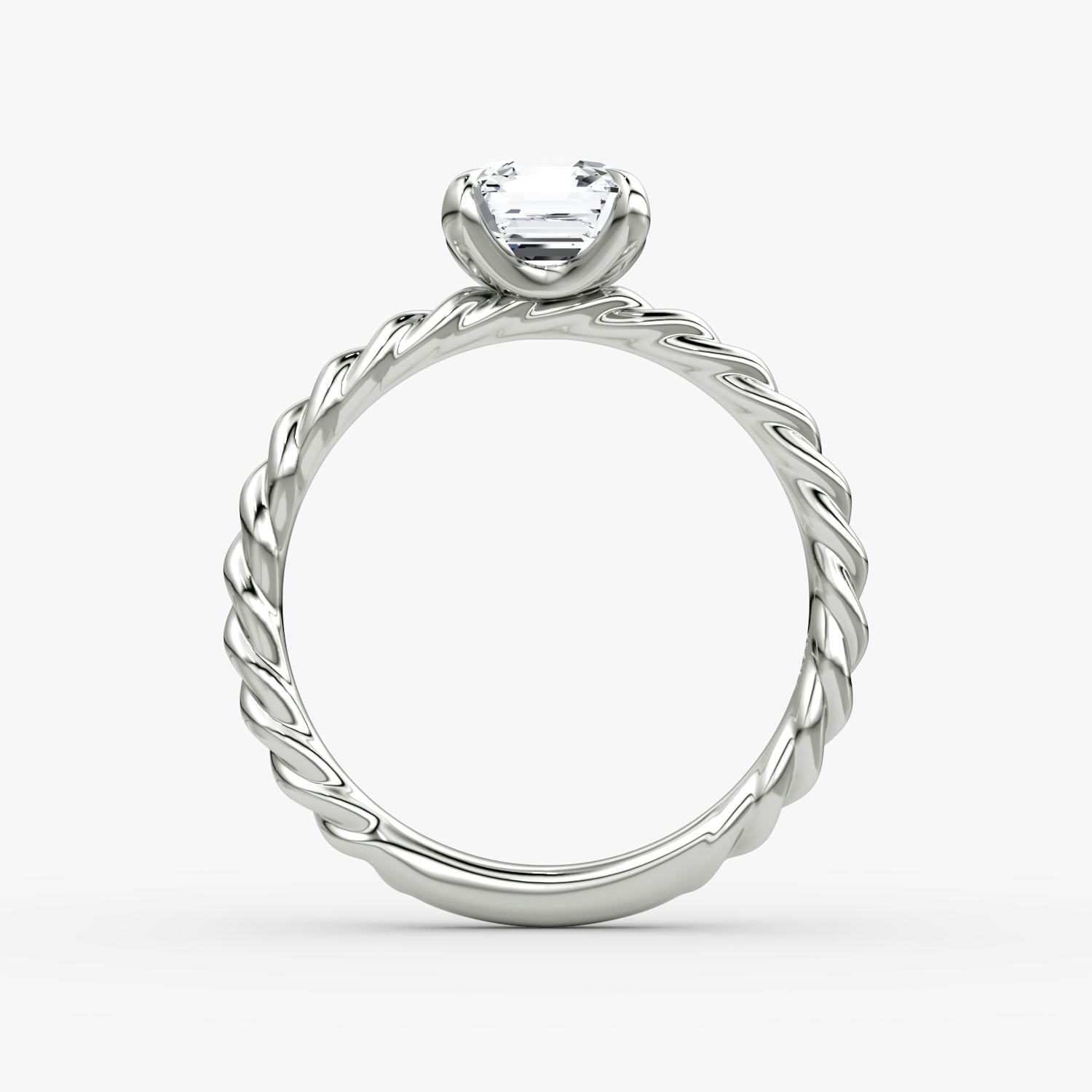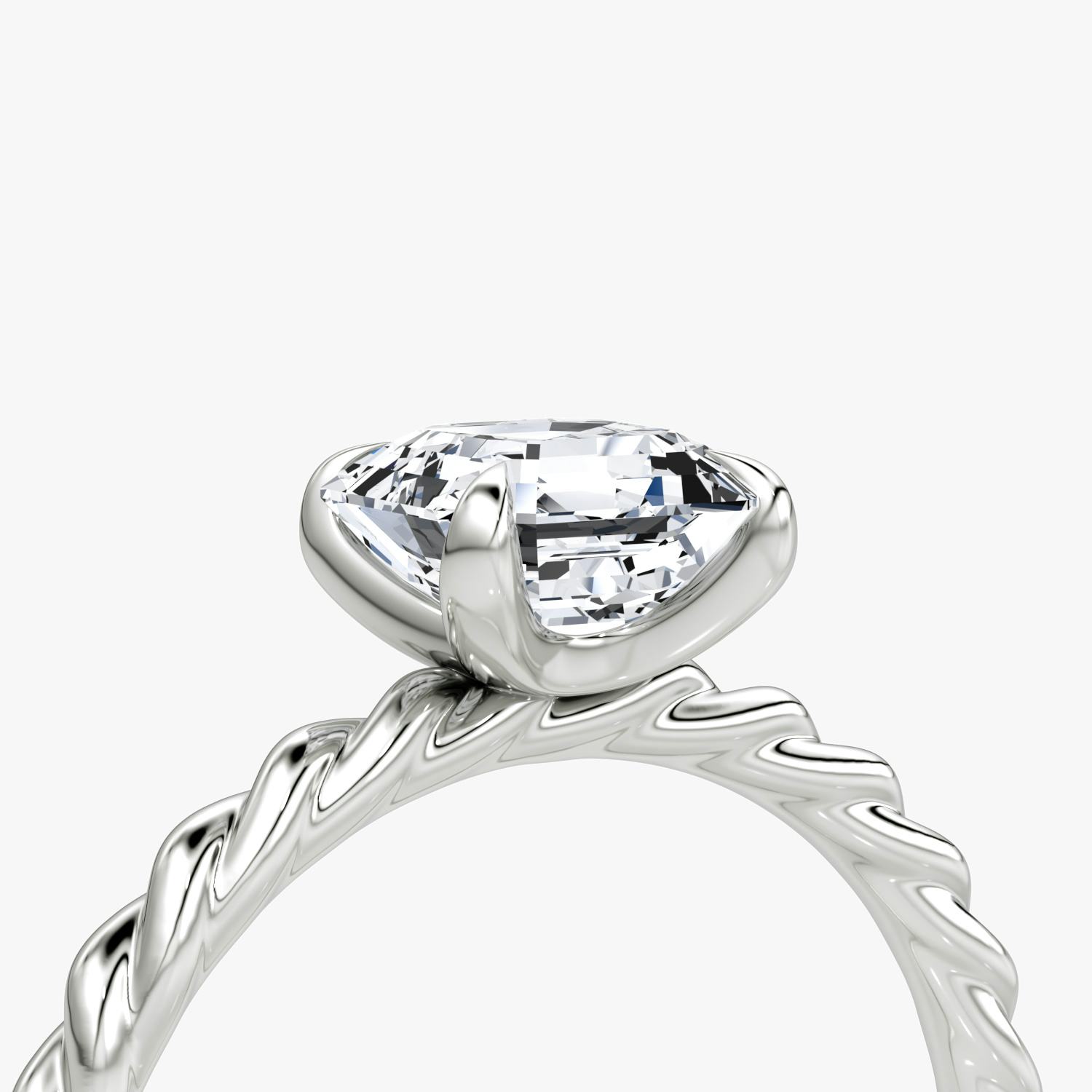 The Classic Rope Asscher Engagement Ring
VRAI created diamond
Made-to-order. Ships by Wed, Dec 27
Need more time to think?
Email this customized ring to yourself or drop a hint.
The Classic Rope Details
The Classic Rope solitaire in 18k white gold with an asscher cut diamond
A unique yet timeless solitaire setting with a twist. The Rope engagement ring features a braided platinum or solid gold setting that gently lifts your VRAI created diamond, allowing light to enter from all directions for maximum brilliance.
Create the perfect pair with: the Rope Band

Discover Floral-inspired engagment rings

Band width: 1.90mm
Band depth: 2.00mm
Shown with: 1.5ct
You said yes
@vraiofficial