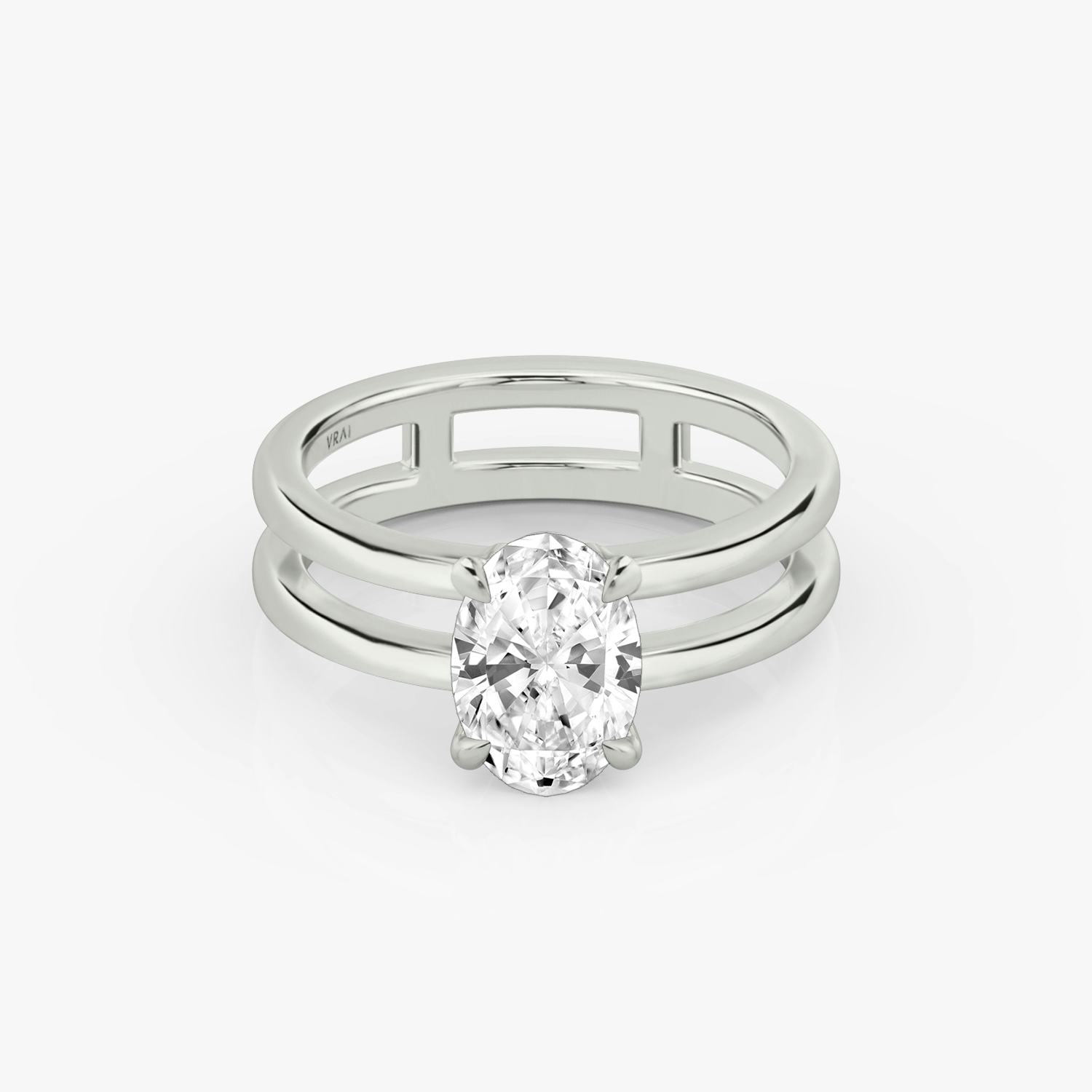 Shown with 1.5ct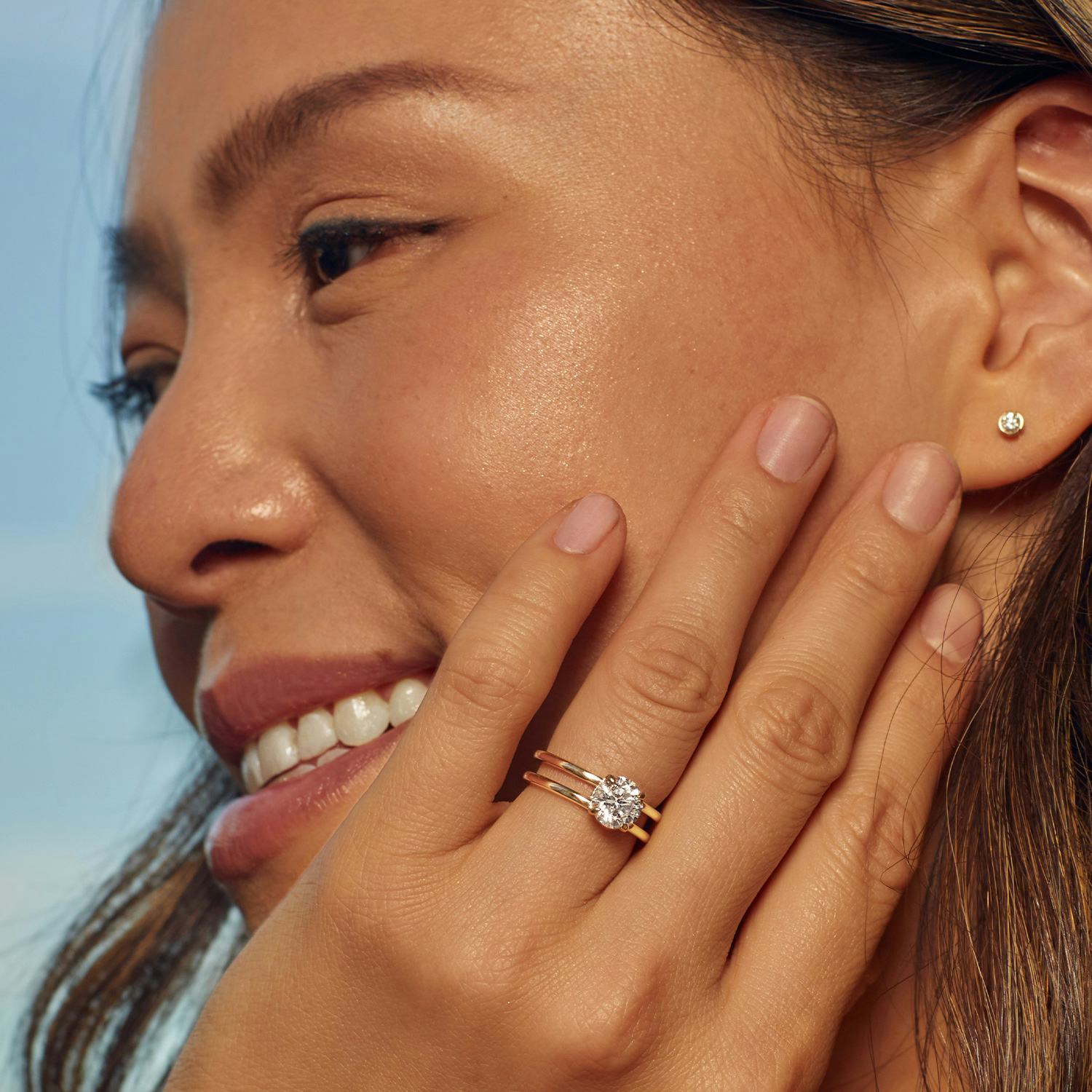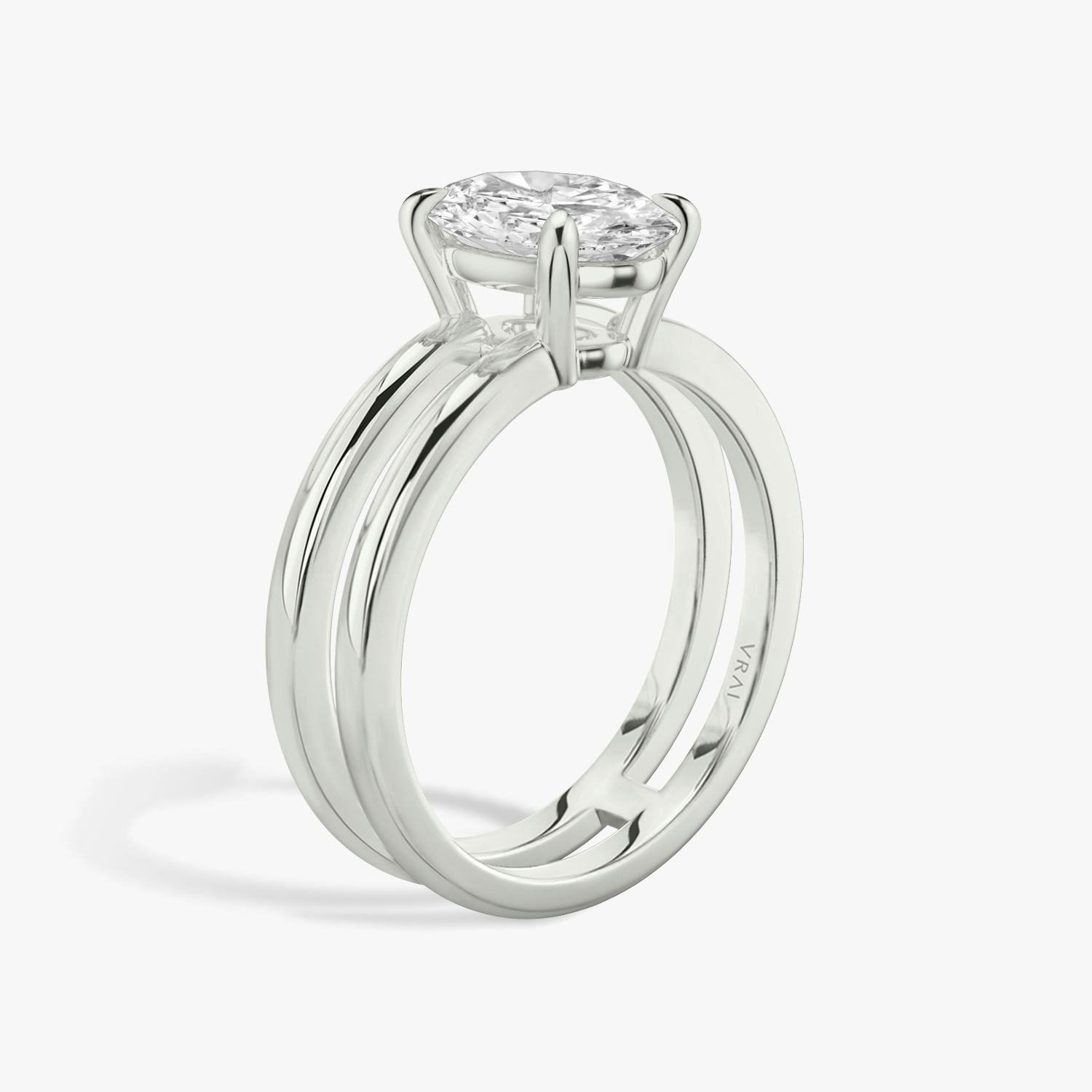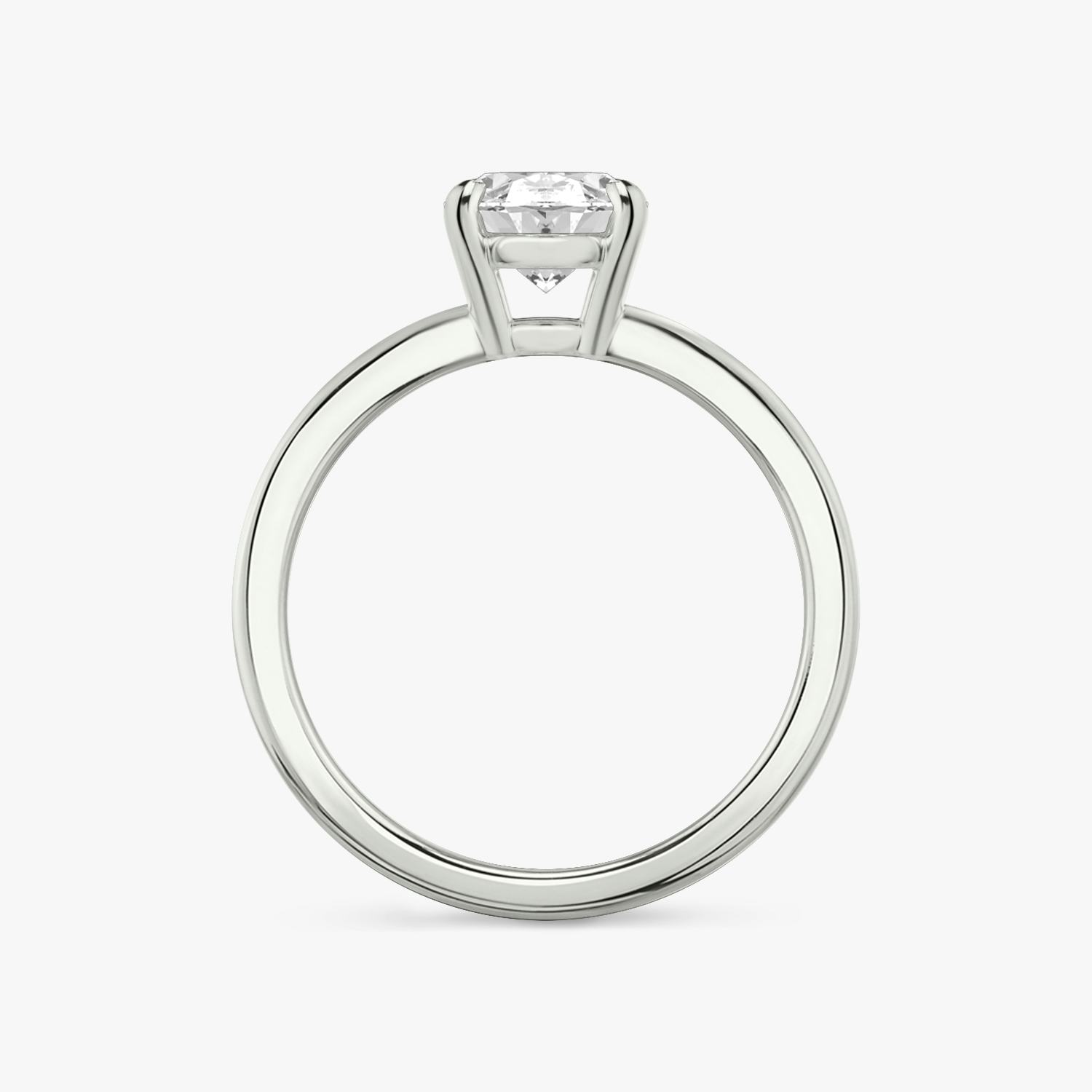 The Double Band Oval Engagement Ring
VRAI created diamond
Made-to-order. Ships by Wed, Dec 27
Need more time to think?
Email this customized ring to yourself or drop a hint.
The Double Band Details
The Double Band solitaire in platinum with an oval cut diamond
A contemporary take on our Classic solitaire setting. Two customizable platinum or solid gold bands set side by side create a look of unity and strength. Four curved prongs caress the center VRAI created diamond, allowing light to enter from all directions for maximum brilliance.
Band width: 5mm
Band depth: 1.6mm
Shown with center stone: 1.5ct
You said yes
@vraiofficial