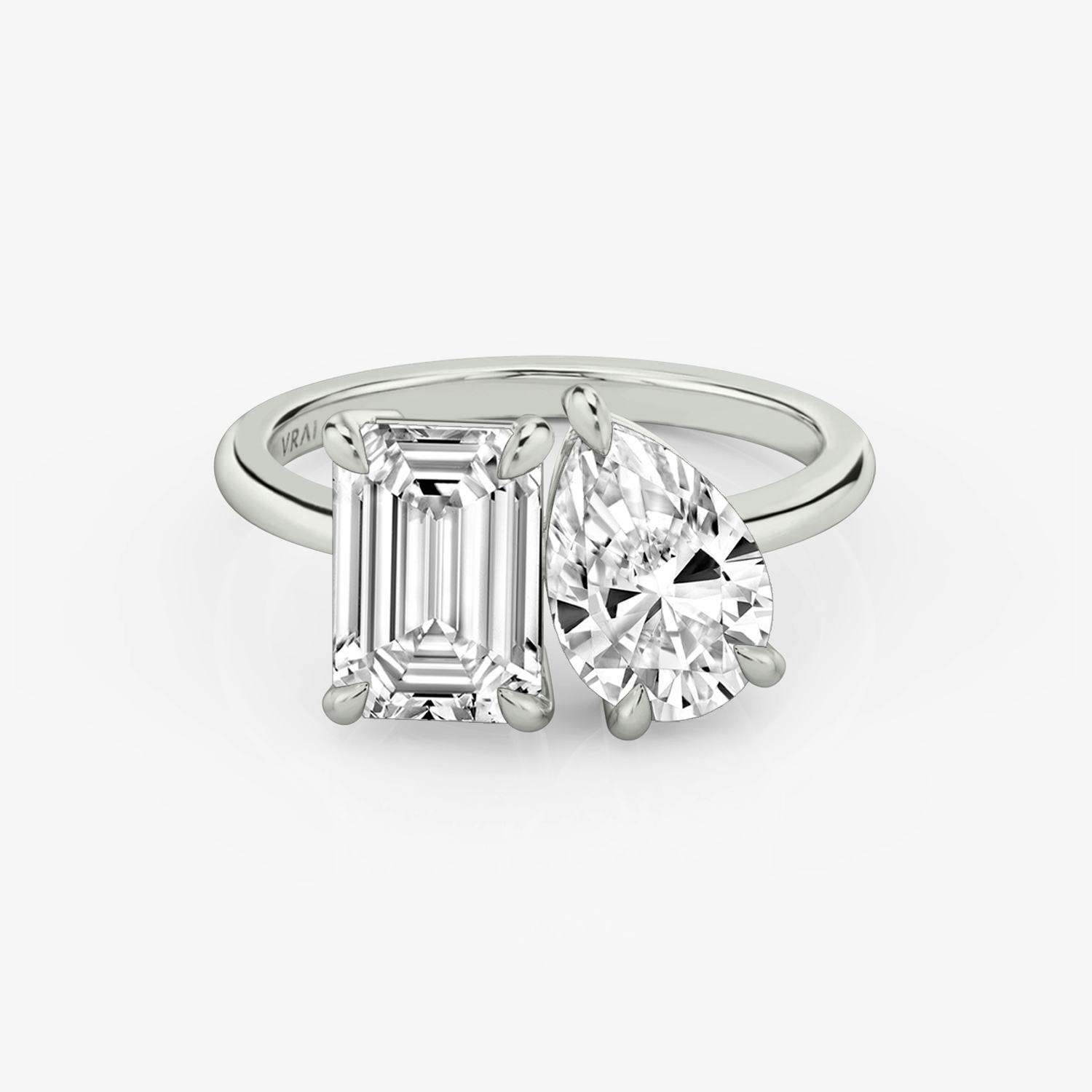 Shown with 2.0ct + 1.5ct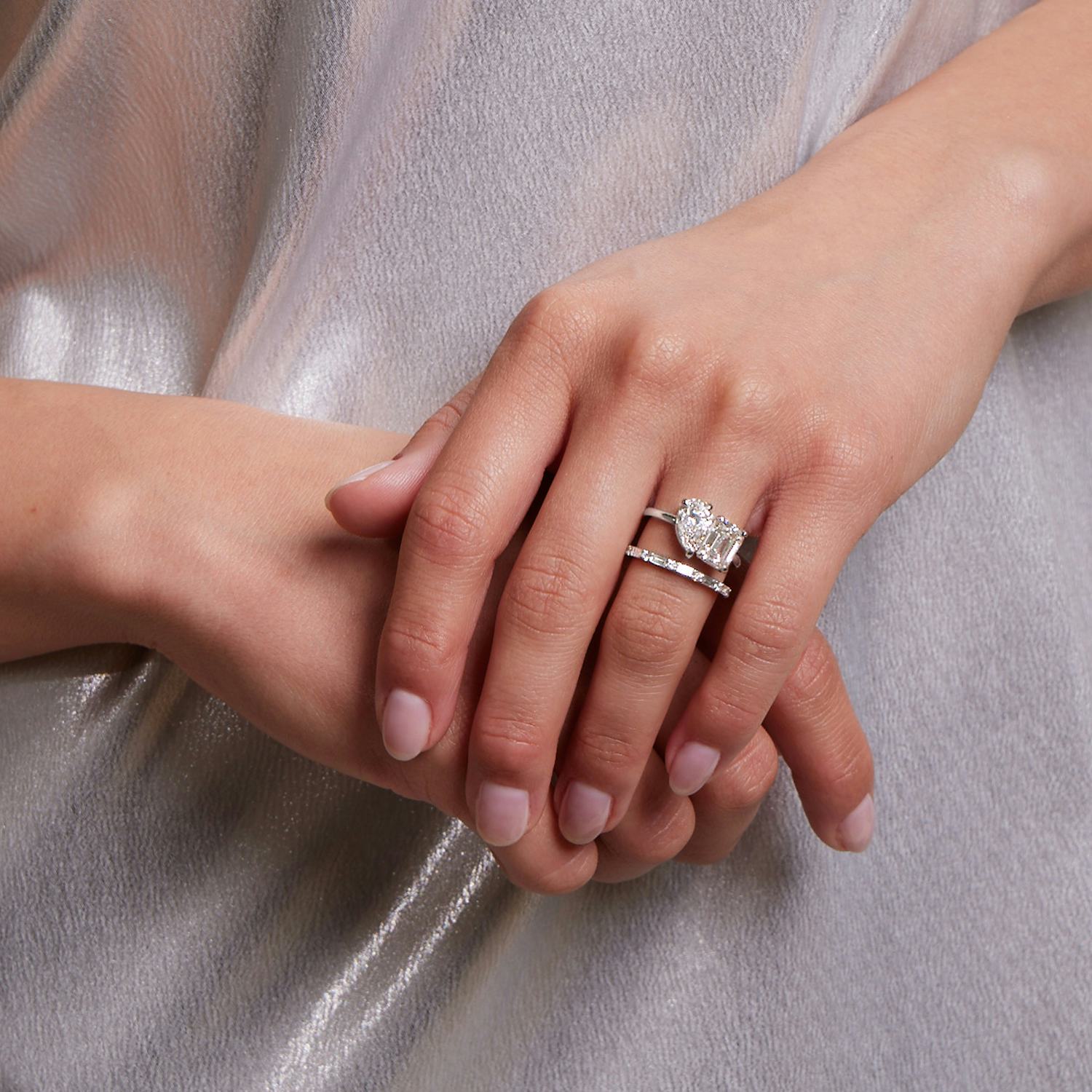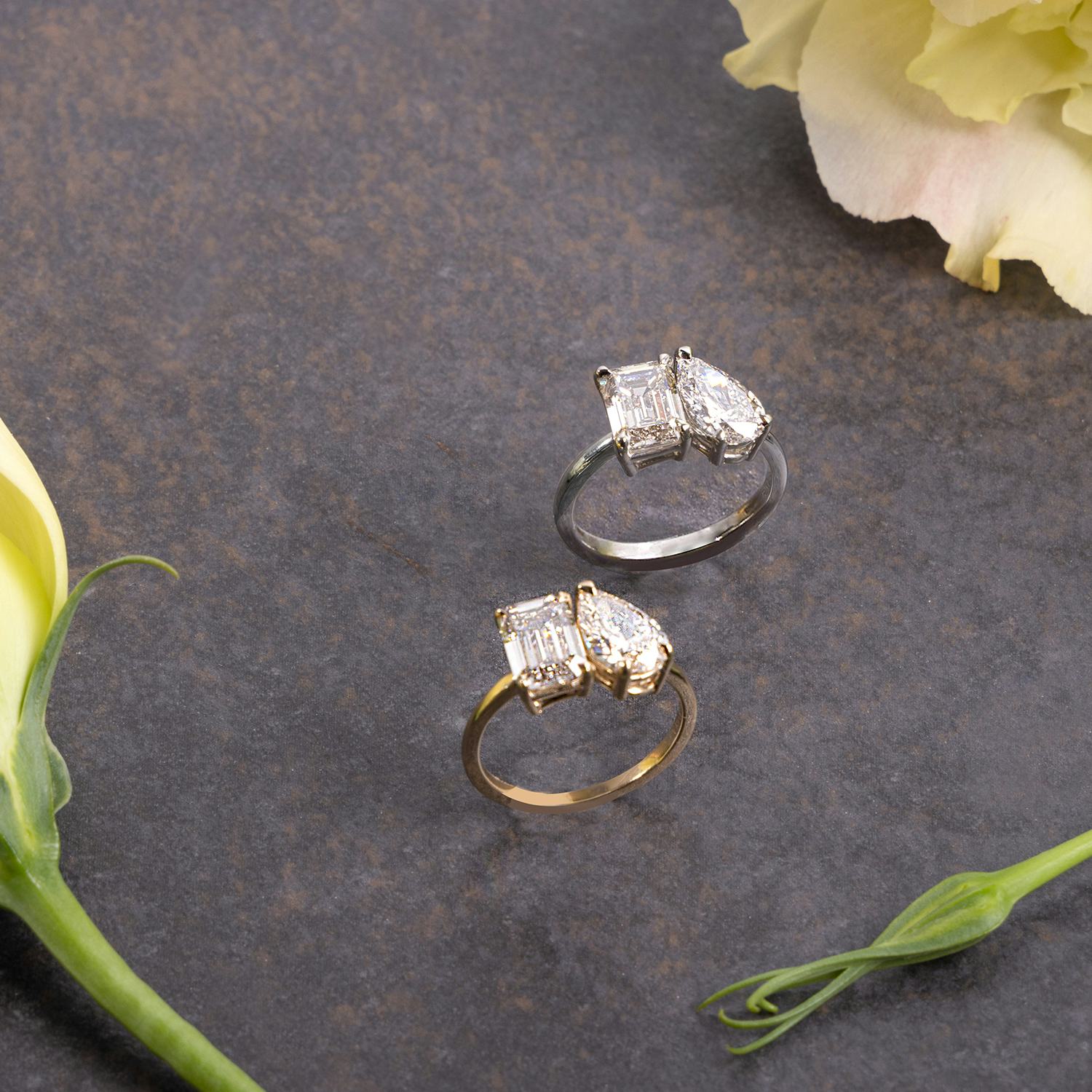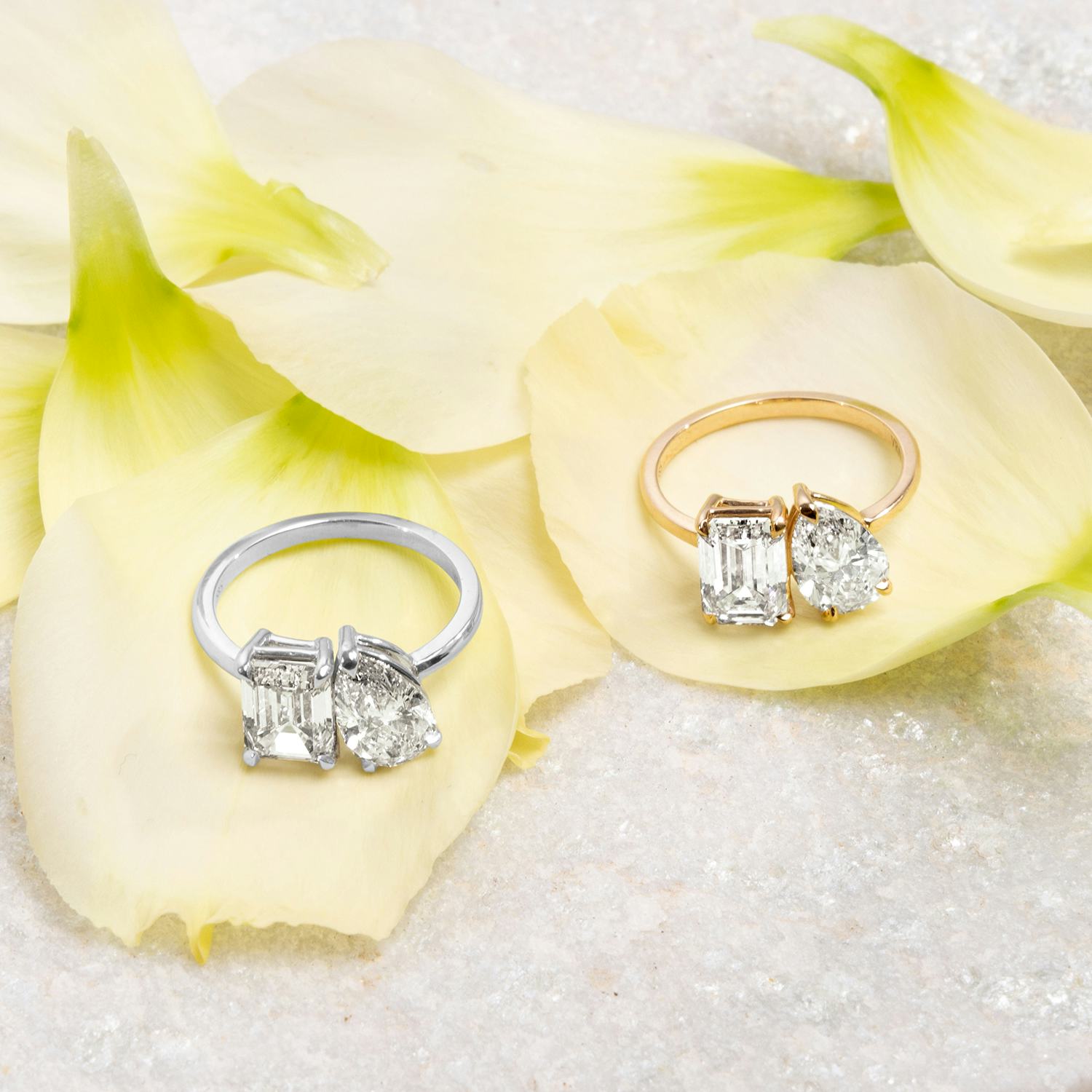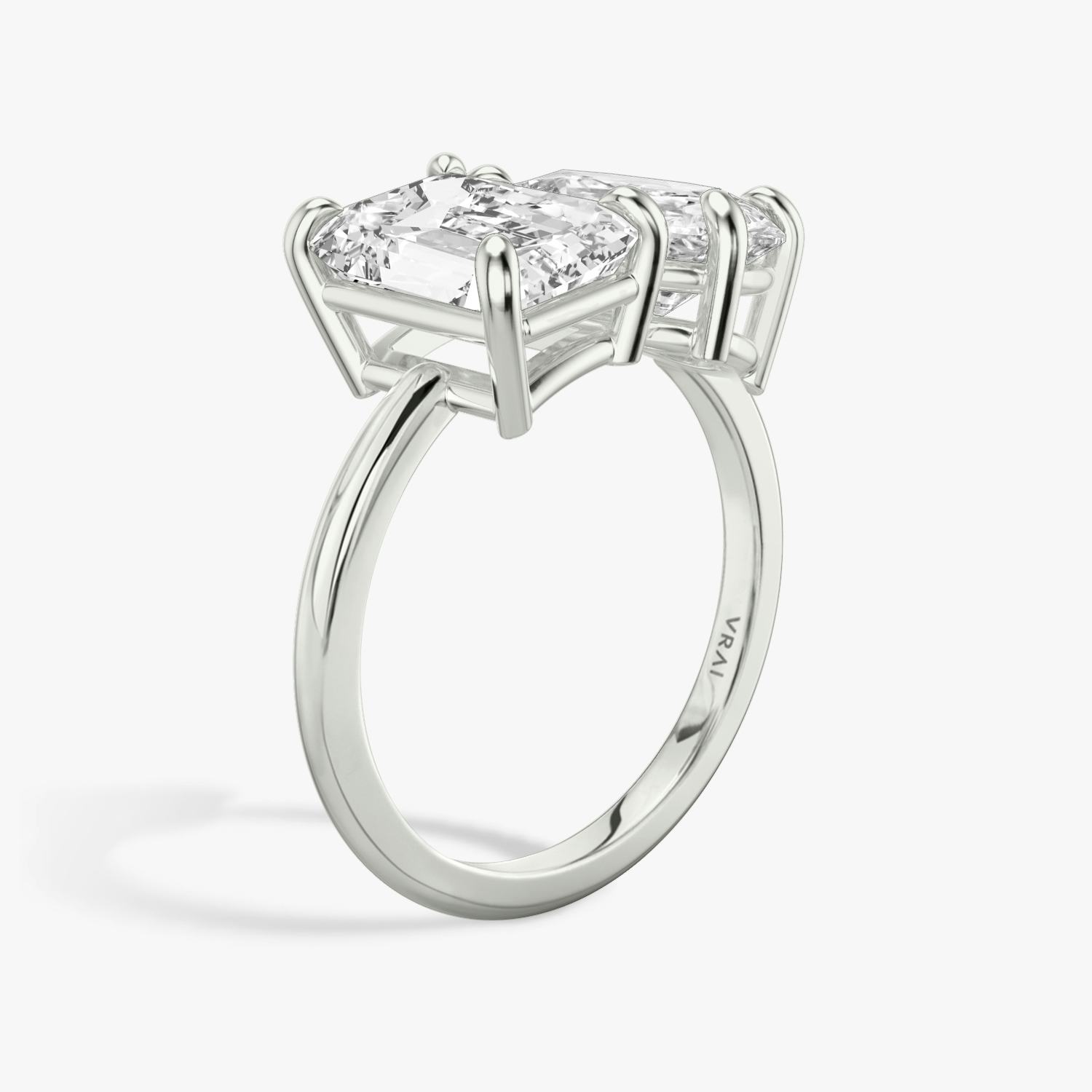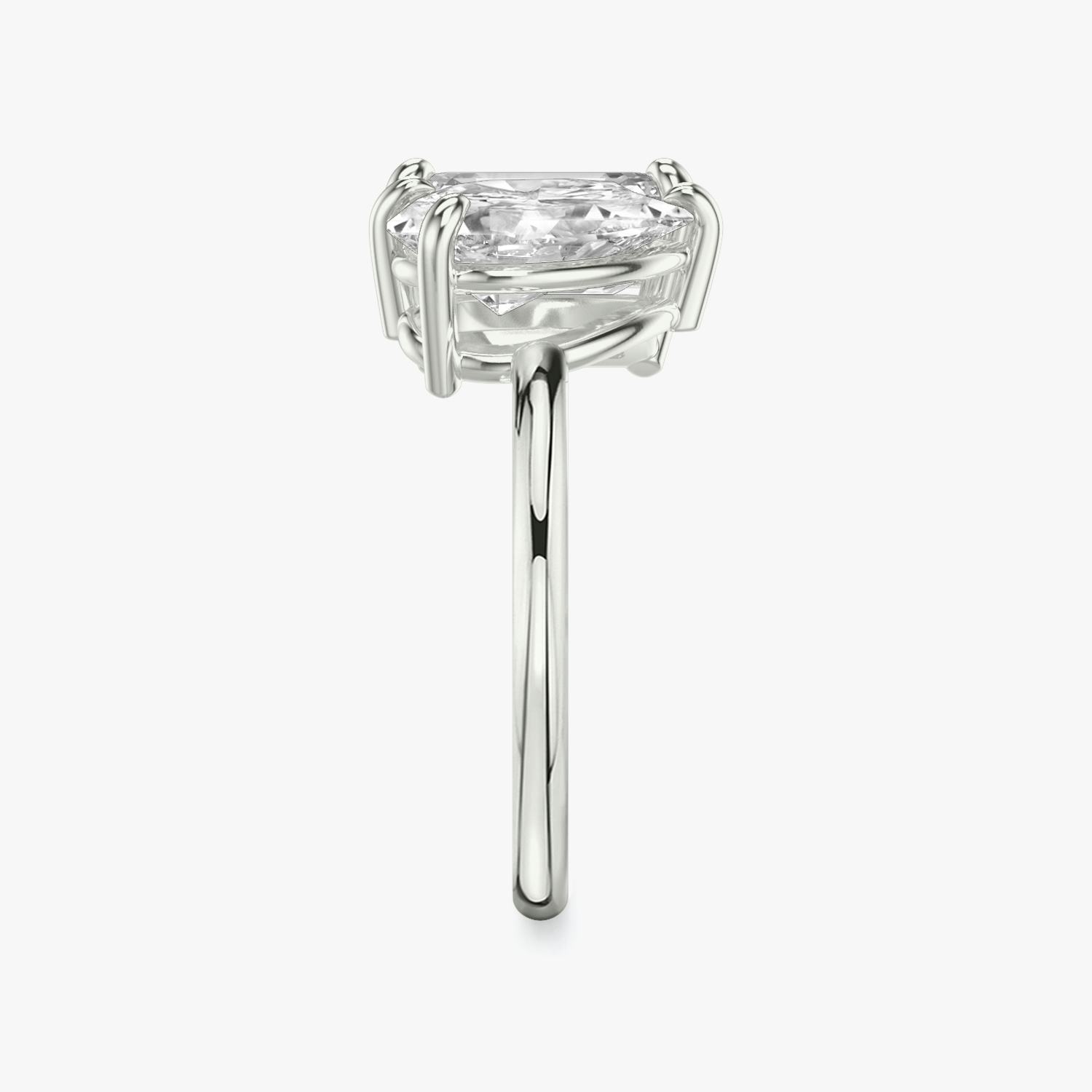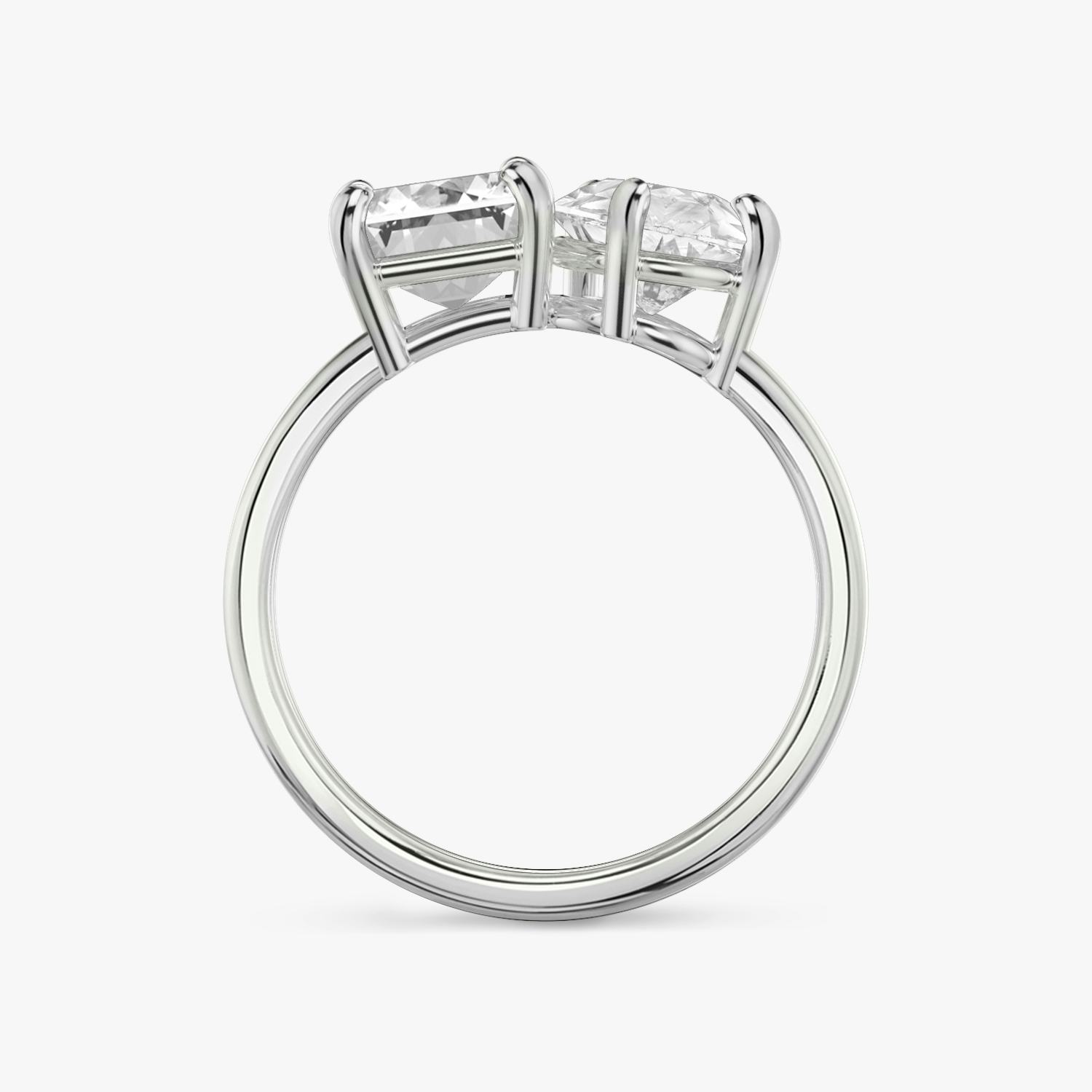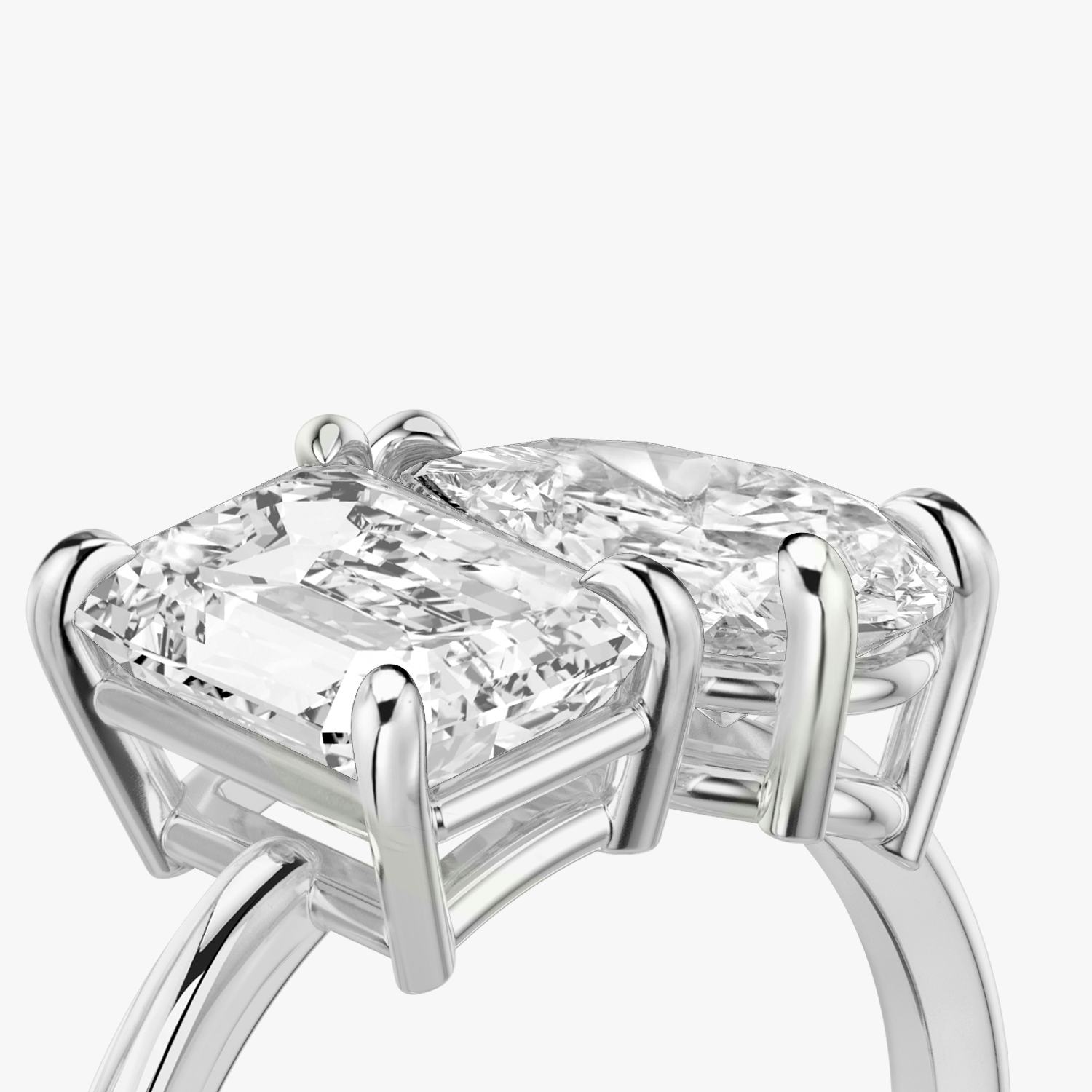 The Toi et Moi Emerald and Pear Engagement Ring
VRAI created diamond
Made-to-order. Ships by Wed, Dec 27
Need more time to think?
Email this customized ring to yourself or drop a hint.
The Toi et Moi Details
The Toi et Moi ring in platinum with emerald and pear cut diamonds
French for "you and me", the Toi et Moi Engagement Ring celebrates a perfect pairing of unique shapes. The two-stone design features a combination of Round Brilliant, Oval, Emerald, and Pear-shaped VRAI created diamonds in a platinum or solid gold prong setting that allows light to enter from all directions for maximum brilliance.
Band width: 1.7mm
Band depth: 1.6 mm
Setting height: 4.8-5.2mm
Pavé carat weight: 0.13ctw
Shown With CTW: 2.0ct + 1.5ct
You said yes
@vraiofficial