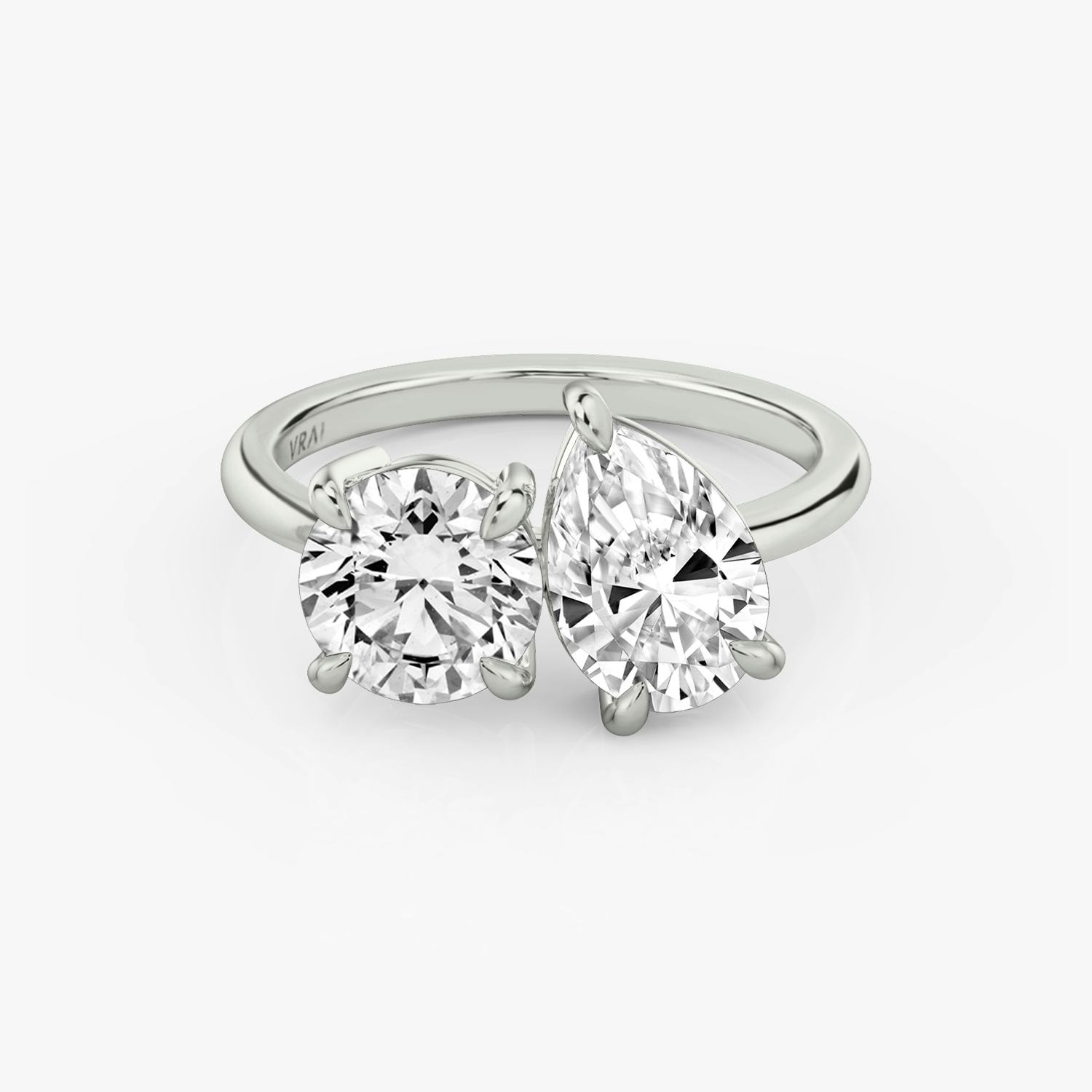 Shown with 1.5ct + 1.5ct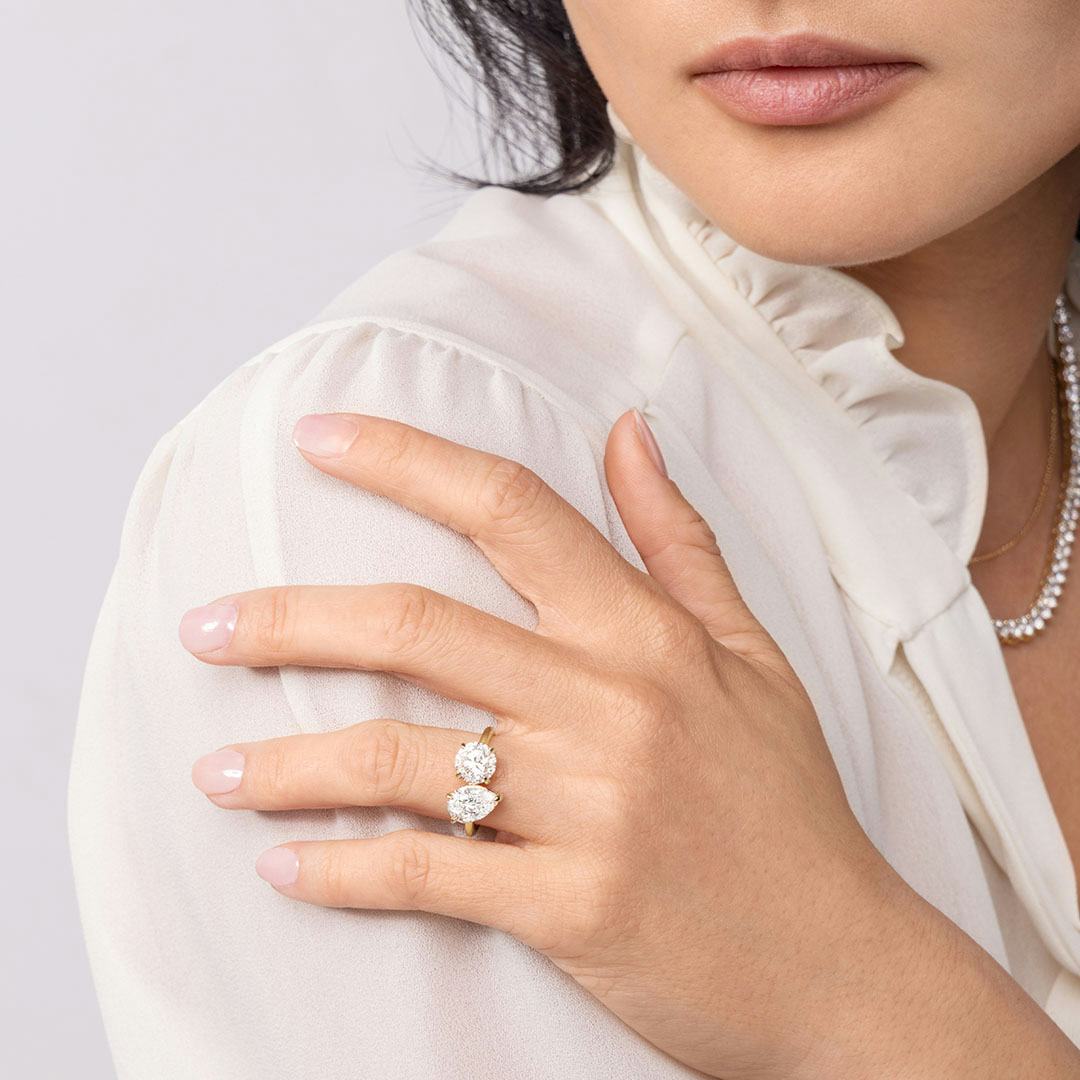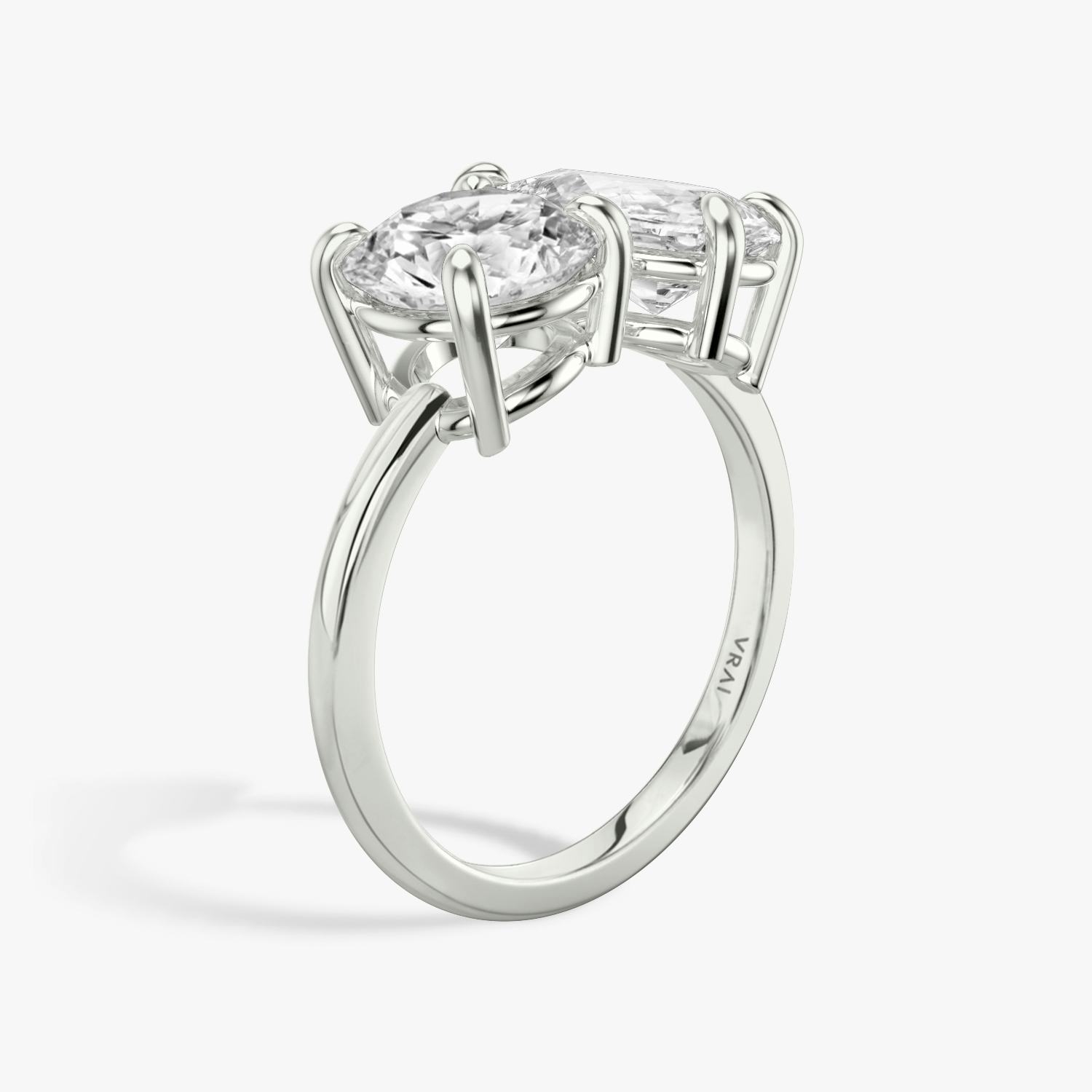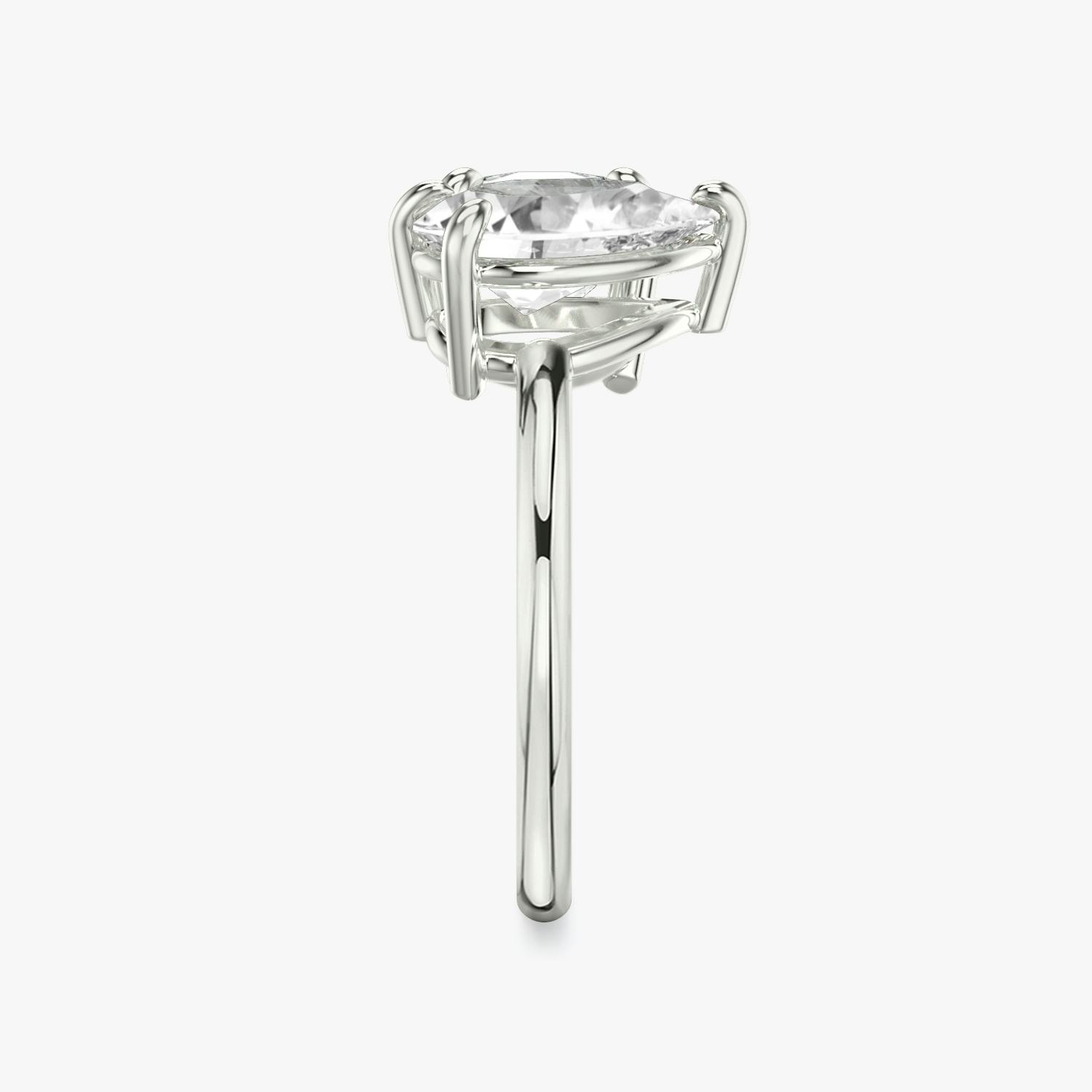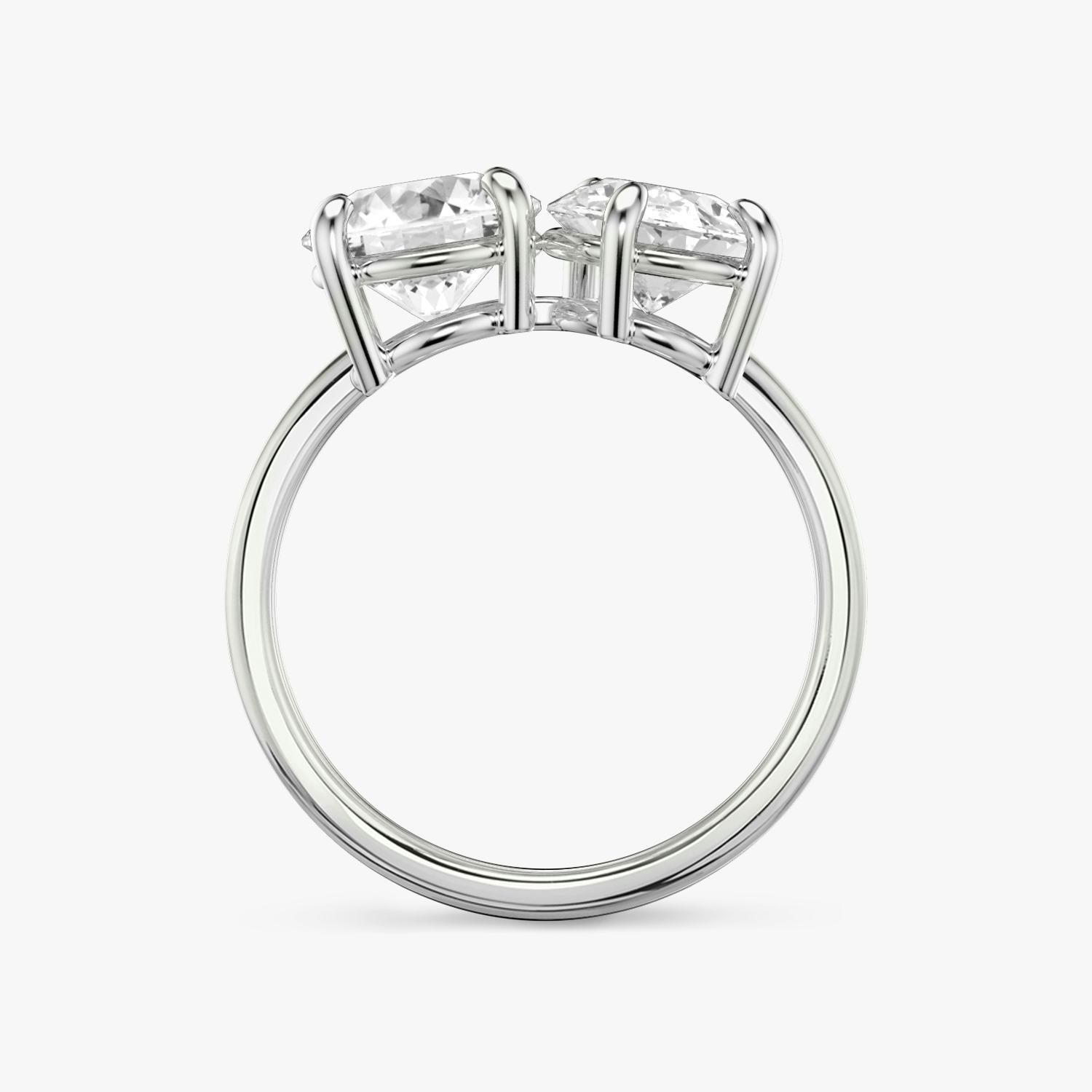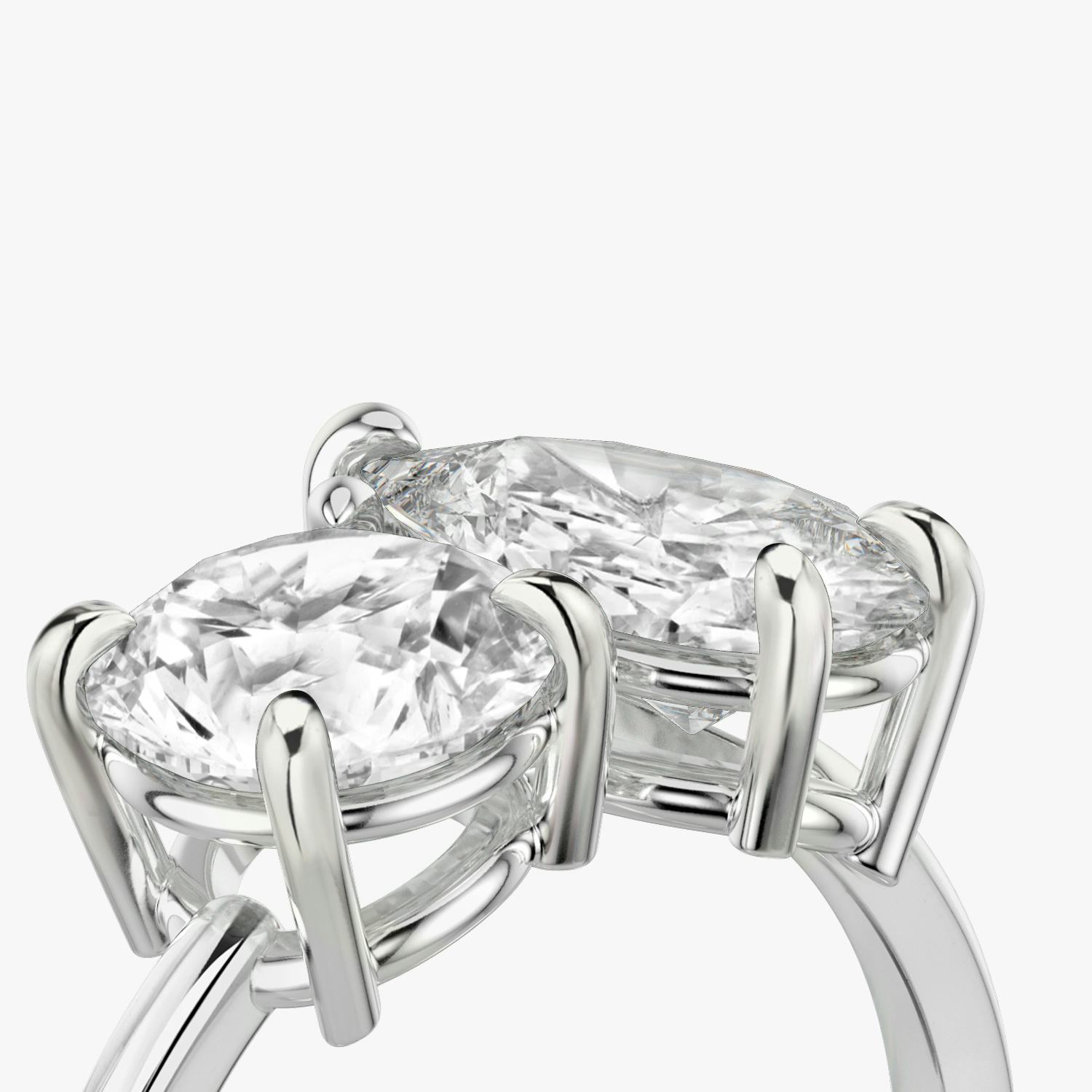 The Toi et Moi Round Brilliant and Pear Engagement Ring
VRAI created diamond
Made-to-order. Ships by Wed, Dec 27
Need more time to think?
Email this customized ring to yourself or drop a hint.
The Toi et Moi Details
The Toi et Moi ring in white gold with round brilliant and pear cut diamonds
French for "you and me", the Toi et Moi Engagement Ring celebrates a perfect pairing of unique shapes. The two-stone design features a combination of Round Brilliant, Oval, Emerald, and Pear-shaped VRAI created diamonds in a platinum or solid gold prong setting that allows light to enter from all directions for maximum brilliance.
Band width: 1.7mm
Band depth: 1.6 mm
Setting height: 4.8-5.2mm
Pavé carat weight: 0.13ctw
Shown With CTW: 1.5ct + 1.5ct
You said yes
@vraiofficial