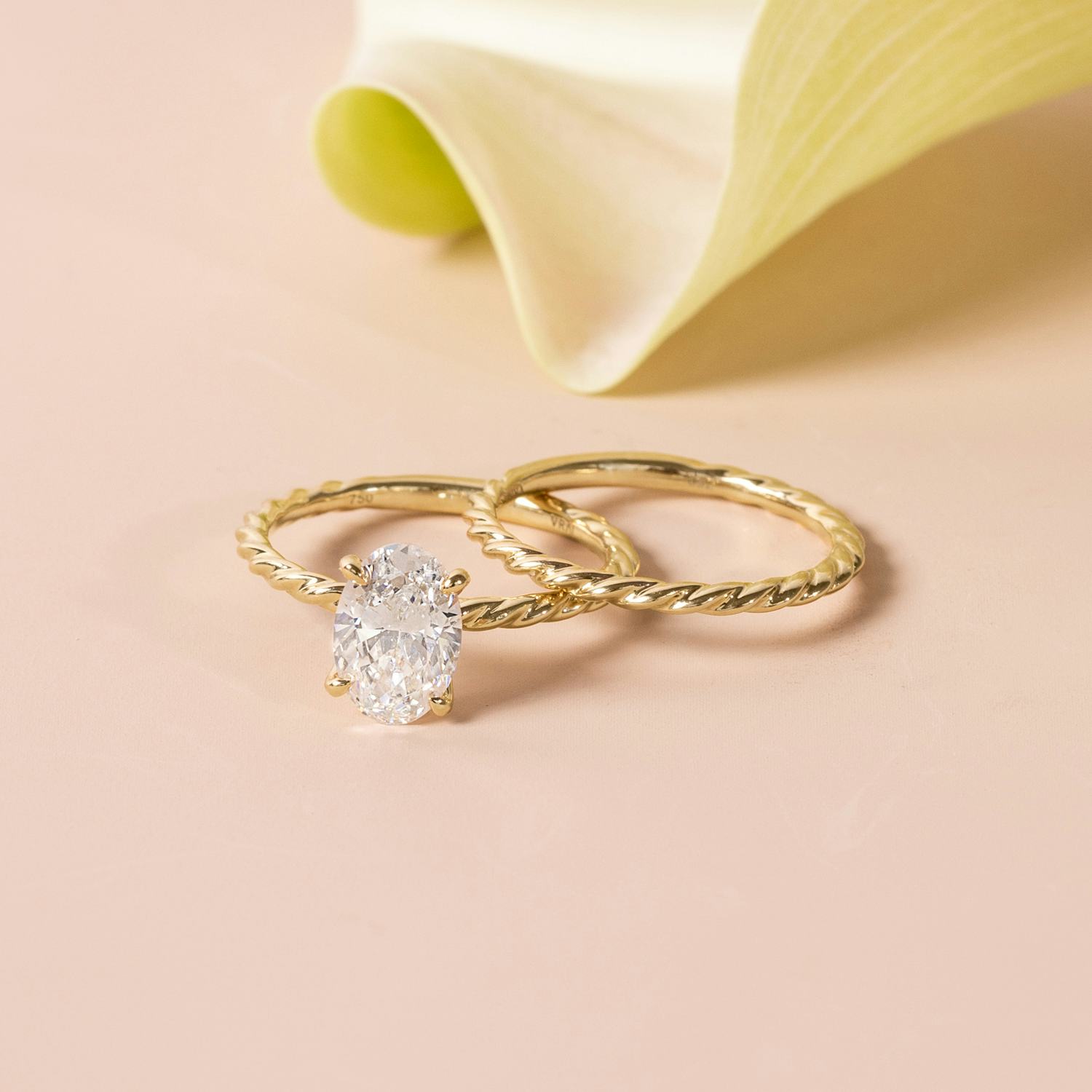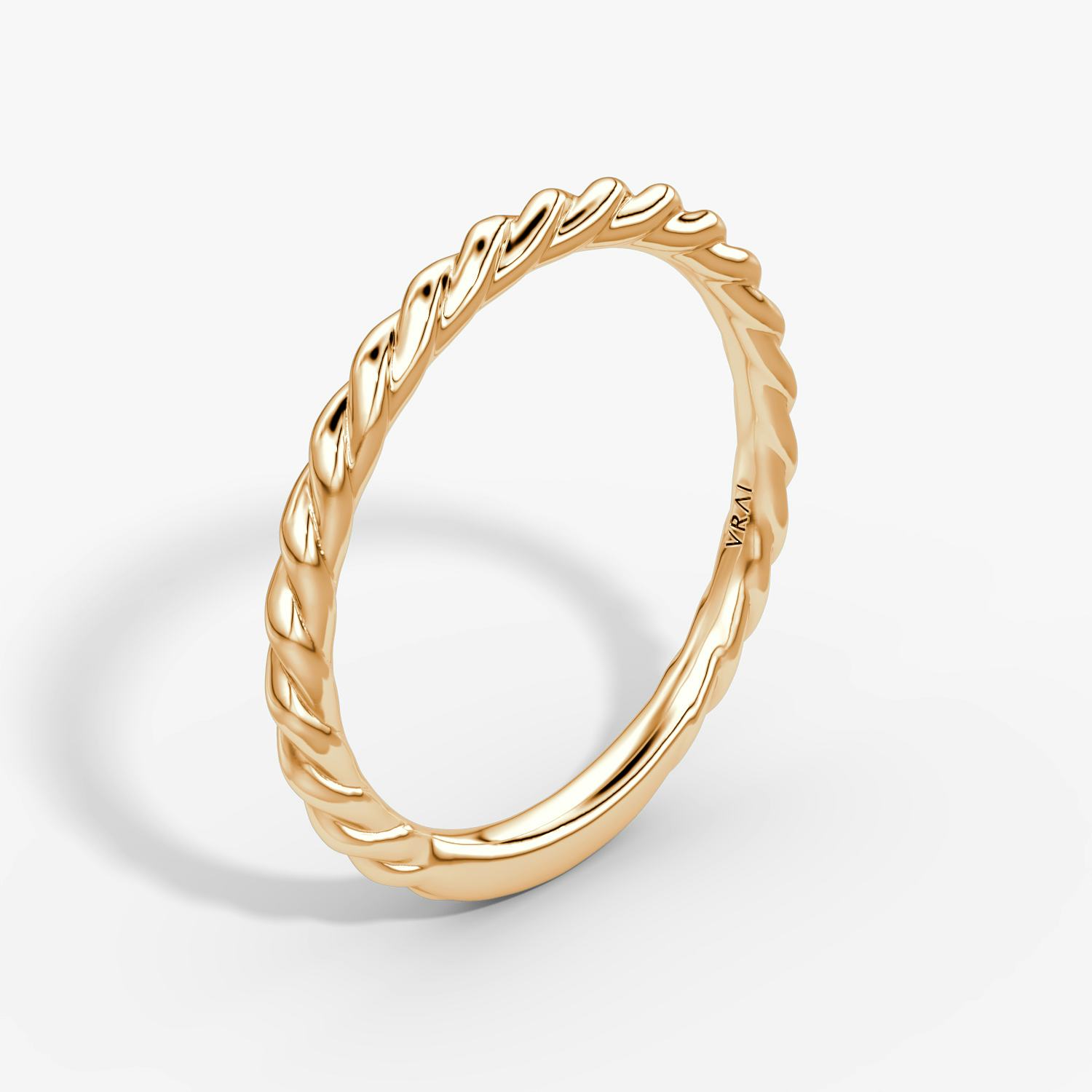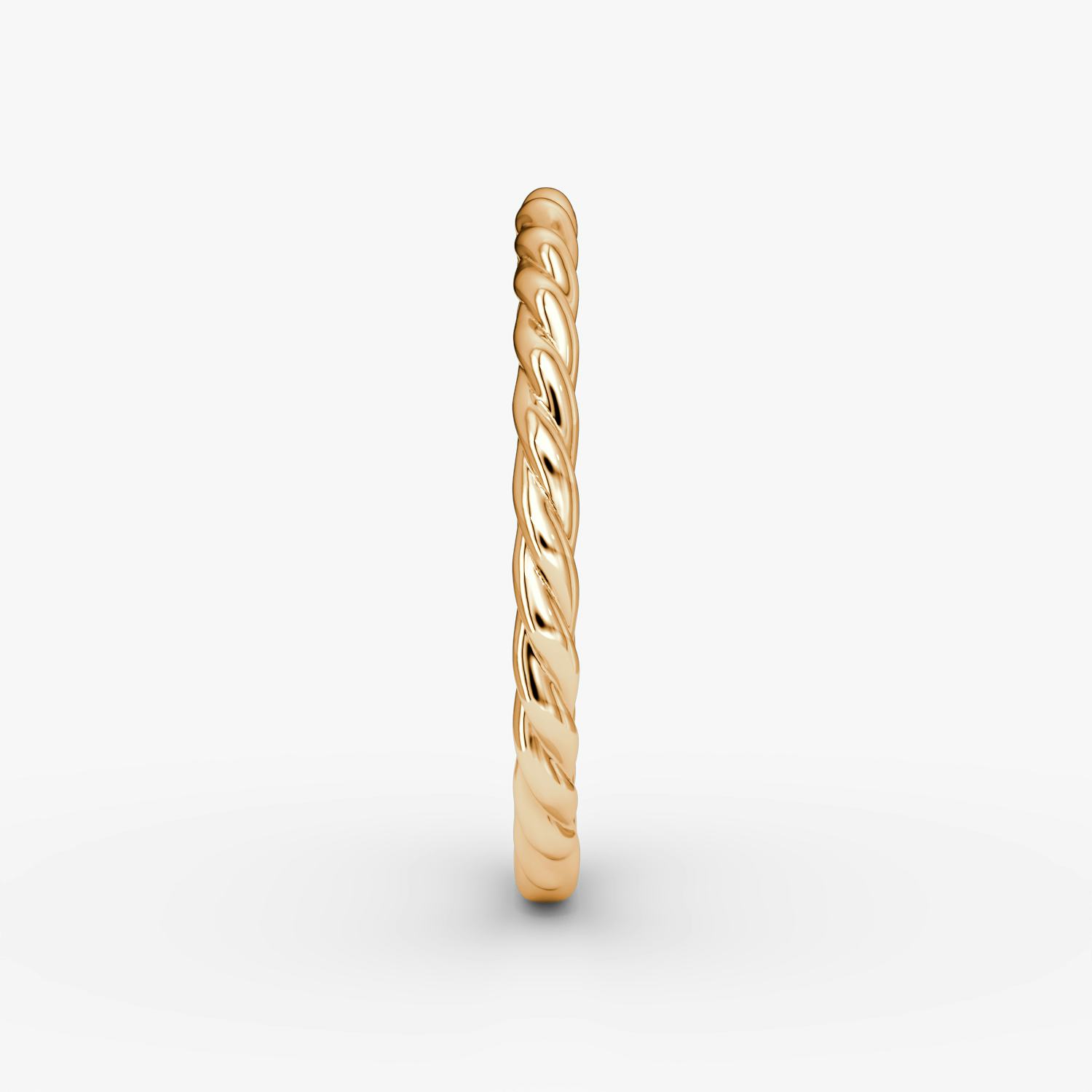 The Rope Band
Need more time to think?
Email this customized ring to yourself or drop a hint.
The Rope Band Details
Elegant in its craftsmanship, the Rope Band features two intertwining platinum or solid gold bands, that pair perfectly with our Rope Engagement Ring, but can also stand as a form of its own, or stacked with other rings.

Band width: 1.90mm
Band depth: 2.00mm